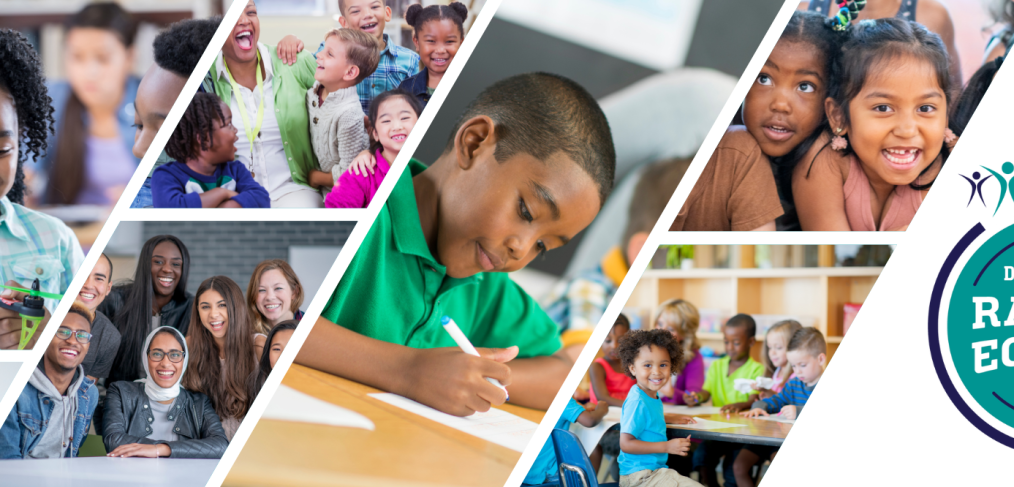 Racial equity alert
The Racial Equity Office needs you to deepen our district's Equity Mindset. Each campus and department should select a representative who will influence and lead the equity work at their location. Will you be a racial equity leader this year?
All designated influencers will attend a virtual kickoff training. They will also participate in a fall and spring Learning Exchange to learn equitable practices from renowned equity researchers, authors, and leaders. Influencers will have access to curated resources located on the online library and implement these practices with their campus or department. We are excited about having over 300 districtwide leaders in equity and look forward to 100% participation. Dallas ISD is leading in rhythm with equity and excellence.
If you have additional questions, please contact Candyce Grant at 972-925-3048 or via email at canfranklin@dallasisd.org.