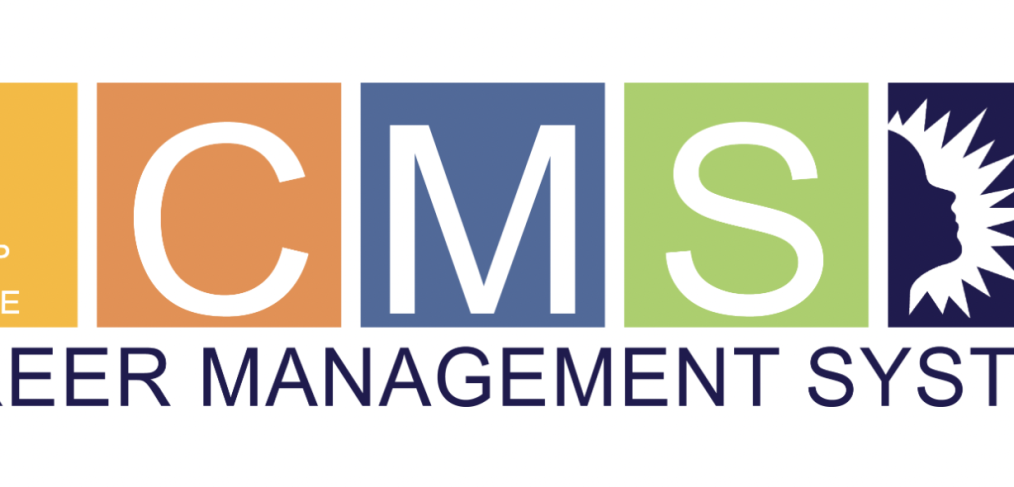 Goal setting for the year is available
Goal setting for the 2023-2024 school year can now take place in the Career Management System in Cornerstone. Every employee evaluated with CMS should submit two or three job-specific SMART goals.
To help team members and their appraisers with the goal setting process and goal accomplishment, the district has updated the CMS individual goals rubric that can be found here. Other resources available to team members include the Goals Setting Process guide and Goal Setting webinar. 
Employees are to submit goal setting tasks in Cornerstone by Thursday, Oct 5. The deadline for appraisers to have had a conference with each direct report and approve the goals in Cornerstone is Thursday, Oct. 19.
Appraisers who are unsure of their appraisal assignments can find them in Oracle using this linked guide. If you are unable to find the Online Evaluation Supervisor function in your Oracle account, please request it at your earliest convenience through this link: https://records.dallasisd.org/Forms/64MOk
The Performance Management team is here to assist with any questions or concerns.  Please contact us at careermanagement@dallasisd.org or (972) 749-5712.