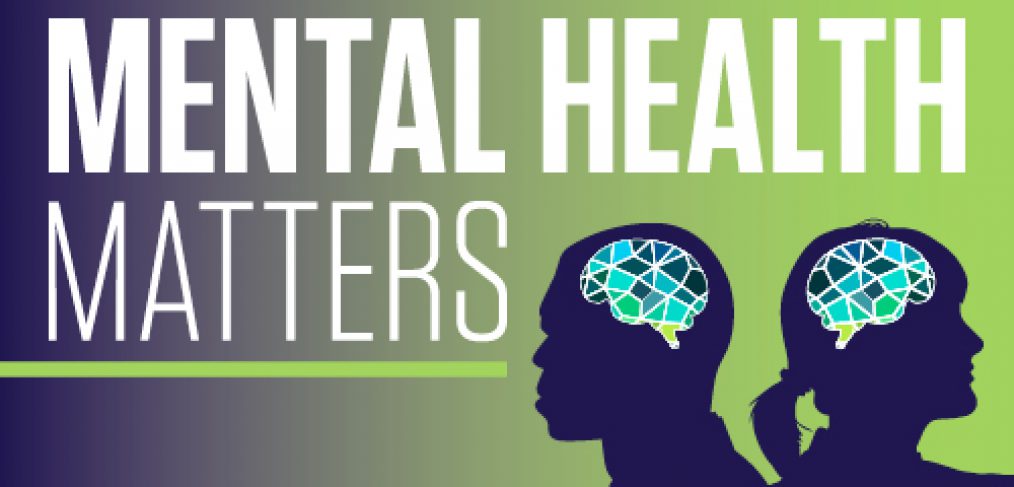 National Grief Awareness Day: Help with coping is available
National Grief Awareness Day is celebrated on Aug. 30 to raise awareness about the ways in which individuals cope with loss and to highlight that help is available. 
According to the National Institutes of Health, grief can take many forms, from anticipatory grief—which is when someone feels sad about the changes in their lives and the losses they are going to have—to complicated grief—which is when people feel prolonged grief and struggle to adapt to the loss of a loved one. 
Common signs of grief include anger, depression, anxiety, trouble sleeping, sadness, fatigue, guilt, pain, crying spells or loneliness. If you or someone you know are experiencing these feelings, help is available. 
Coping with loss
Everyone grieves in their own way and on their own schedule, so it is important to avoid comparing oneself to others. Each person should consider what makes them feel best, whether it is expressing their feelings and emotions to a trusted friend or family member, doing some form of exercise, or pursuing a creative outlet like writing or painting. 
Other coping strategies include:
Practicing self-care 

Prioritizing physical health by staying hydrated and maintaining a healthy diet

Practicing healthy sleep habits

Entering a different space by doing a new activity in town

Taking PTO as needed

Incorporating positive affirmations
District resources
All Dallas ISD team members can take advantage of the Employee Assistance Program by LifeWorks. This confidential, secure platform has free specialist counselors on call 24/7, as well as personalized wellbeing tips, podcasts, videos, exercises, assessments, and more. 
Employees can contact LifeWorks by calling (972) 925-4000, or visiting www.dallasisd.org/benefits and clicking on Benefits Resources to access online EAP information. 
LifeWorks also has an app that offers specialized self-help resources developed by world-leading experts. Once downloaded, the app can be accessed through the EAD login credentials. 
Grief runs on its own timeline. If your emotions are overwhelming you today or if you find yourself in need of additional support, reach out and get the help you need.
Source: National Institutes of Health