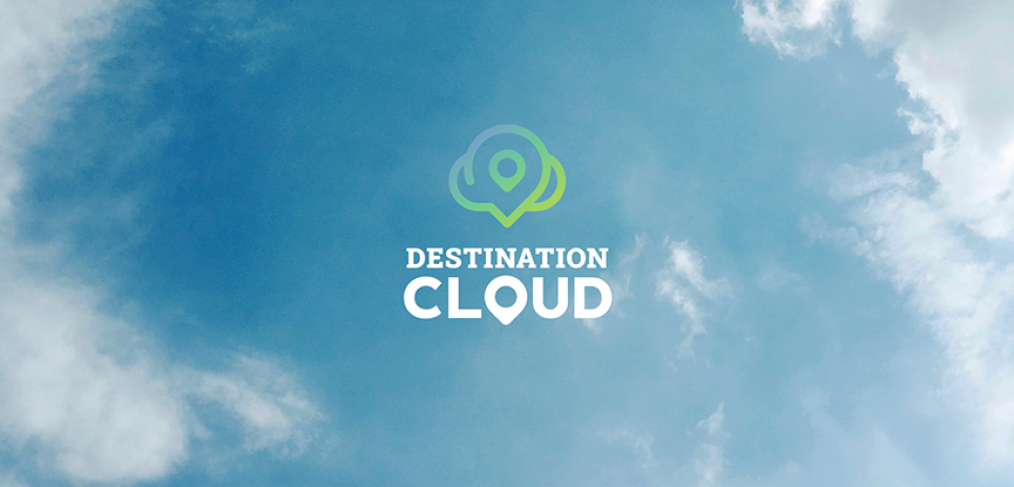 Making progress in Oracle Cloud Transformation
Dallas ISD continues to make progress toward Destination Cloud, which is expected to simplify and modernize how the district drives student success by moving Oracle functions from servers to the cloud.  
The team working on this 30-month transition has been communicating with stakeholders and setting up meetings and trainings with the departments whose functions will first migrate to the cloud. These are Process Playback 1 (PP1) activities, which provide a first glimpse of the system design in Oracle Cloud and the first opportunity to confirm system requirements, refine configurations, and document any additional change impacts to business processes. 
Building a cloud application is an iterative process, so the work the team does today moves the district closer to the application Dallas ISD employees will use in the future.  
In January of this year, Dallas ISD launched a 30-month transformation effort—Destination Cloud. 
This involves moving all Oracle functions from on-site servers and software to the cloud, affecting business areas first to increase efficiency across day-to-day work. The transition will eventually provide a new portal for all employees to access important tasks more easily.  
Destination Cloud stands to benefit Dallas ISD, its employees, and its students by: 
Removing inefficiencies so team members can concentrate on creating friendly and focused student experiences 

Improving how the district gathers and analyzes insights, creates reports, and protects data 

Making insight-driven decisions in real-time to allow team members to be flexible to the shifting needs of students, families, and other employees 

Adopting Oracle Cloud technology and its standardized processes to free up time to develop new ways of fostering an innovative and equitable learning environment 
The district will continue to share updates as the work progresses.