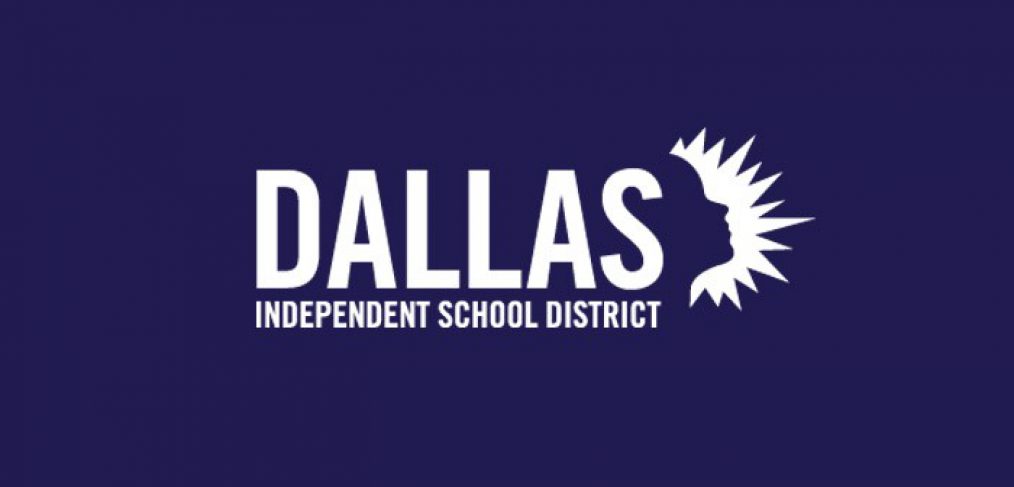 New positions to enhance security
Dallas ISD is hiring several candidates for new security positions as part of its efforts to continue to provide a safe and secure campus environment for students, team members, and visitors. These positions come with a $2,000 signing incentive as well as a market-leading salary. 
Dallas ISD is also offering a $4,000 hiring incentive for police officers, whose salary now starts at a competitive $70,000 a year, making Dallas ISD a leader in the market. In addition to a higher starting salary for police officers new to the district, Dallas ISD implemented an adjustment to increase salaries of current officers to make them more competitive in this market. 
The new armed security officer and the commissioned security officer positions were created in response to House Bill 3, which requires school districts to have an armed security officer on every campus during school hours. The expectation is that while those in these new armed positions will not have arrest powers, their presence will serve as a deterrent for unsafe behavior and enhance campus safety for all students and team members.
Commissioned Security Officer
The salary for the commissioned security officer position starts at more than $39,000 and when hired, the team members will receive a $5,000 annual stipend for being armed and the $2,000 hiring incentive.  Qualifications for candidates for these positions include having a Level III security license, being at least 21 years of age, having a high school diploma or GED and a driver's license.  
Among their duties, commissioned security officers will be expected to enforce traffic, parking, student code of conduct, and other district regulations, as well as patrol all exterior and interior areas of the campus while ensuring direct interaction with students and district personnel at the school.
Armed Security Officer
Armed security officers will see a starting salary of almost $61,000 and must have a valid Texas Peace Officer License issued by the Texas Commission on Law Enforcement Officer Standards and Education. Other requirements include an accredited high school diploma or equivalent, a Texas driver's license, and some experience in law enforcement or a related field.
Among their duties, armed security officers will be expected to patrol all exterior and interior areas of the campus, assist with handling disruptive situations as needed, and respond to incidents concerning crisis situations, accidents, and reports of crime, as well as investigate criminal offenses that occur within the district's jurisdiction.
Both new positions and all team members hired for them will report to Dallas ISD Police and Security Services and be assigned to schools throughout the district as needed. For more information on additional requirements and duties of these positions or to apply, visit www.dallasisd.org/careers.