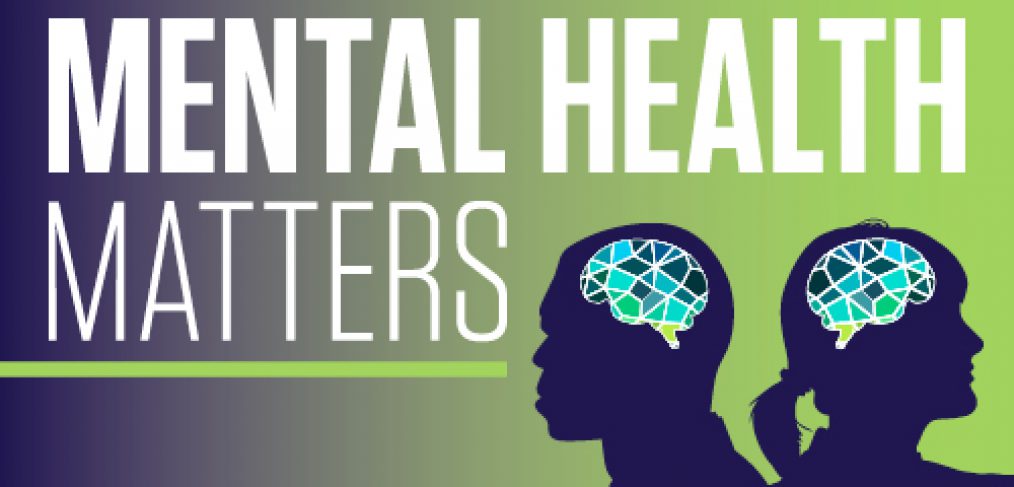 Mental Health Matters: Inspiration for the new school year
The new school year is here, and it is a joy to see team members and students back on Dallas ISD campuses. The beginning of any school year is an exciting time, but it can also bring with it some stress and challenges as people adjust to new schedules. 
If you need a little inspiration to boost your spirits and keep your mindset on a positive track, maybe these 10 quotes can help. 
"I've always loved the first day of school better than the last day of school. Firsts are best because they are beginnings." —Jenny Han

"Anyone who has never made a mistake has never tried anything new." —Albert Einstein

"Education is the most powerful weapon which you can use to change the world." —Nelson Mandela

"Education is the key to unlocking the world, a passport to freedom." —Oprah Winfrey

"Education is not the filling of a pail, but the lighting of a fire." —William Butler Yeats

"Let us remember: One book, one pen, one child, and one teacher can change the world." —Malala Yousafzai

"Don't be afraid to start over. It's a new chance to rebuild what you want." —Unknown

"Dreams come a size too big so that we can grow into them." —Josie Bissett

"Live as if you were to die tomorrow. Learn as if you were to live forever." ―Mahatma Gandhi

"Yesterday I was clever, so I changed the world. Today I am wise, so I am changing myself." —Rumi
Transitions can be difficult, but you are not alone. Get additional support through Dallas ISD's Employee Assistance Program by LifeWorks. 
This confidential, secure platform has free counselors available 24/7 for all Dallas ISD team members and their dependents. All you have to do is reach out to LifeWorks at (972) 925-4000, or visit www.dallasisd.org/benefits and click on Benefits Resources to access online EAP information. 
Your mental health and well-being are crucial, so do not hesitate to get the support you need this week.