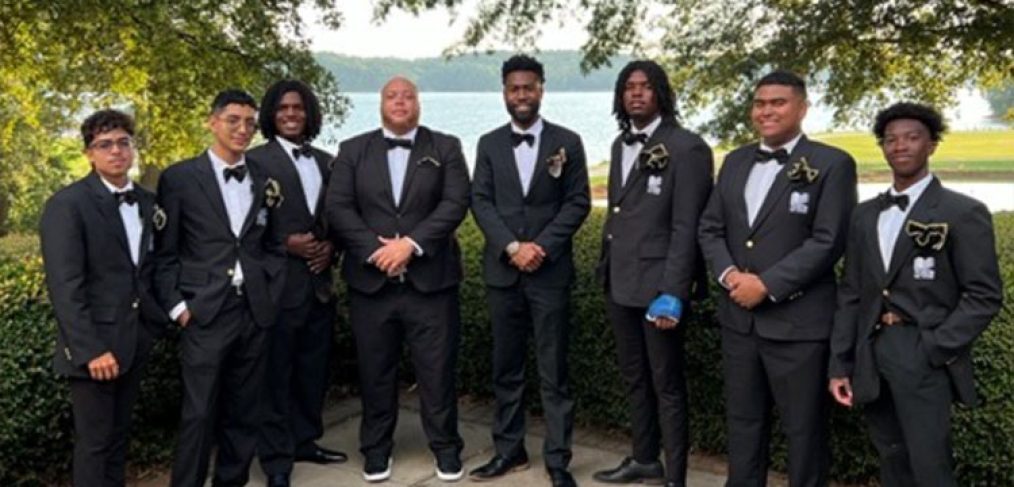 Mentoring future teachers
Six junior and senior Dallas ISD students had the opportunity to experience leadership in a new way thanks to Human Capital Management and the Call Me MISTER® program.
The students traveled with HCM team members to the Call Me Mister Leadership Conference that took place this July at Clemson University. During the trip, the students had the opportunity to engage in a range of leadership workshops, seminars, and networking sessions hosted by the program. Because Dallas ISD is the only school district to partner with the Call Me Mister program, district students were able to build strong bonds with college students and other like-minded individuals from different backgrounds.
Through Call Me Mister and a partnership with the University of North Texas at Dallas, students from Dallas ISD high schools will have the opportunity to receive mentorship and support to become teachers. Dallas ISD is the first public school in Texas to offer this program to high school students. 
The Call Me MISTER®— Mentors Instructing Students Toward Effective Role-models—program was developed 22 years ago at Clemson University to increase the pool of available teachers from a broader, more diverse background. Call Me MISTER® and Diverse Male Educators Destined to Teach, Hope, Respond, Inspire, Value and Empower (THRIVE) are UNTD's programs to attract males from diverse backgrounds into the teaching profession.