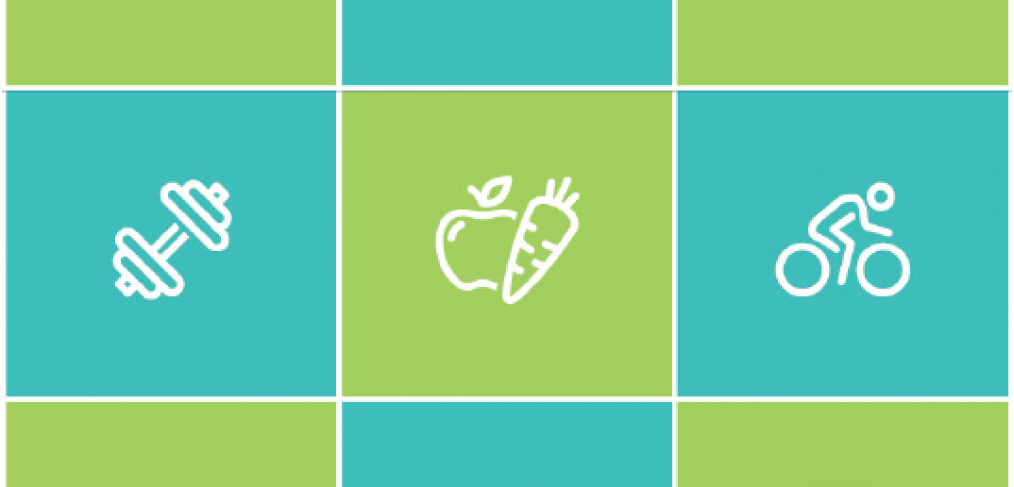 Only two weeks left to choose your benefits
Did you know there is a new dental option for the coming year or that there is a change in the pharmacy providers under TRS? Information on these and other topics is explained by Benefits team members during the two Annual Benefits Enrollment webinars still available. Annual Benefits Enrollment for 2023-2024 runs through Aug. 17.   
To register for the two remaining webinars before the enrollment deadline, click on the link for the date that is most convenient to you. Both webinars start at 5 p.m., and participants will have the opportunity to review information and ask questions.
 For more information about this year's benefits offerings, you can also look through the
Benefits Overview Guide, which has details on the benefits you'll be able to choose from. You can find the guide here. You can also visit the Benefits page at dallasisd.org/benefits.
If you need additional help or have any questions about your benefits, please book an appointment with a Benefits Department team member by clicking here. You can also call the Benefits Call Center at (972) 925-4000 where English- and Spanish-speaking representatives can assist you on weekdays from 7:30 a.m. to 5:30 p.m.