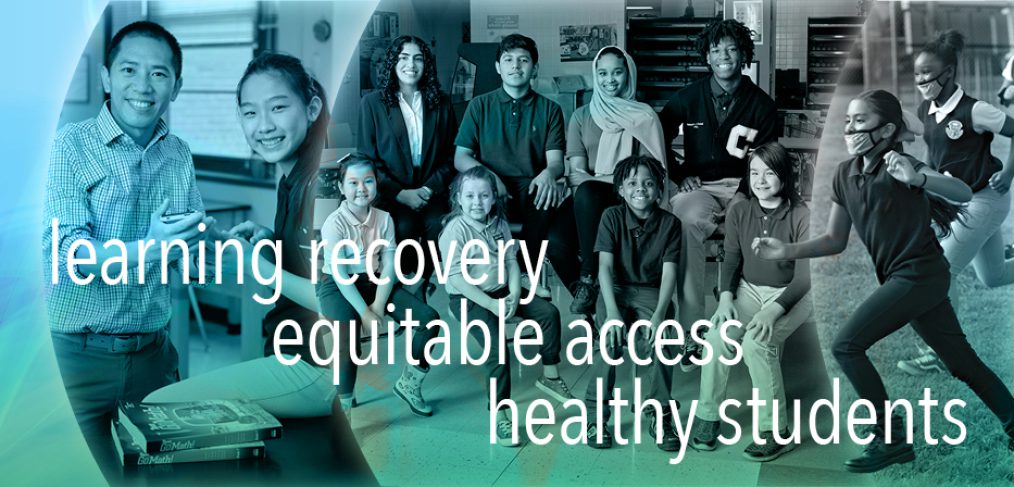 ESSER programs make a difference
More than 70 activities funded with the Elementary and Secondary School Emergency Relief fund last year have made a difference in how students and schools are recovering from the learning interruptions caused by the COVID-19 pandemic.
The activities fall into three main categories—Learning Recovery and Acceleration; Equitable Access to Learning and Enrichment, and Healthy Students, Healthy Schools, Healthy Communities. They also fall into five different programs: Accelerating Learning (33), Operation Connectivity (8), Student Engagement and Interest Development (14), Mental Health Services (9), and Healthy School (9), which fit within the categories. 
One of the ESSER funds expires in September 2023, and the activities under this fund will be either sunsetted or moved into other available ESSER funding, which will be available through September 2024. 
A total of more than $275,170,000 is expected to be spent in activities that will continue to support the district's three ESSER priorities during the 2023-2024. By far, the largest portion of the funds—60%—have been allocated to activities that accelerate student learning. 
For a dashboard of month-by-month expenditures and other ESSER information, visit www.dallasisd.org/esser.