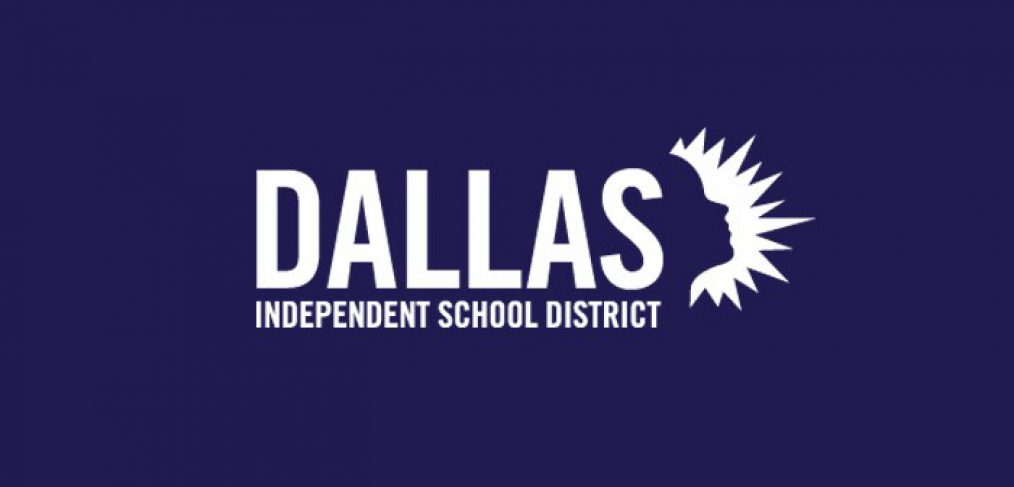 Penalty-free resignation deadline
As previously communicated in the May 11, 2023 WAIP and in the May 25, 2023, issue of The Beat, chapter 21 contract employees, including teachers, were required to resign from their contract no later than 45 days before the first day of instruction for the following school year. The penalty-free resignation date for teachers was June 30, 2023.   
The penalty free resignation deadline will be enforced for 2023-2024 school year for Dallas ISD employees and the district will not release contract employees/teachers from their contract who resign after the penalty free deadline has passed and shall seek a written complaint with SBEC to impose sanctions against teachers/employees that fail to timely resign. 
To avoid SBEC sanctions, teachers and other chapter 21 contract employees will need to remain employed with the district until the district fills their position with a suitable replacement.   
Any impacted employee will need to notify their principal that they are requesting to be released from their contract pending Dallas ISD finding a suitable replacement. Teachers will need to provide the reason for the request to be released in writing to their principal for consideration. This request should include any extenuating circumstances. Resignations received after the deadline must be approved by the principal and executive director. Only once a suitable replacement is found by the principal will the teacher be released to another district.  
If you have any questions about this information, please contact the HCM Contracts team at contracts@dallasisd.org.