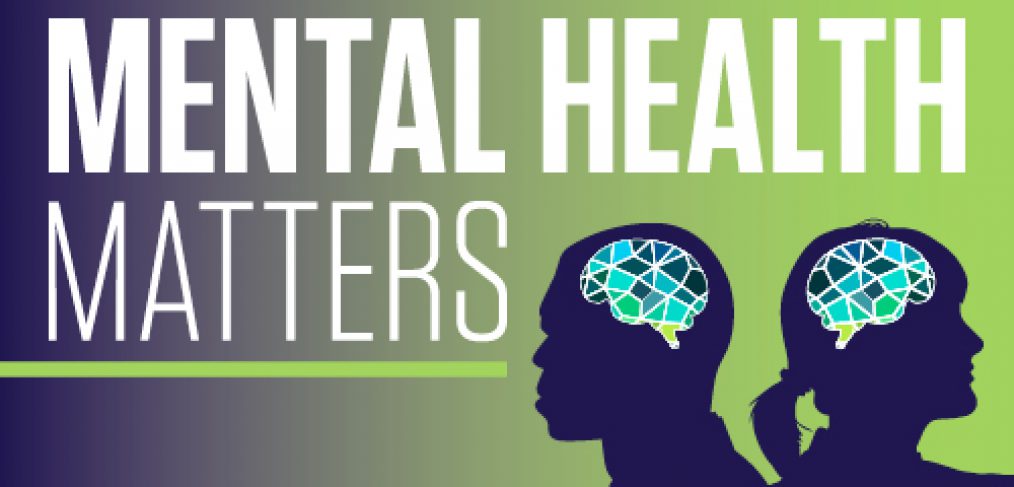 Mental Health Matters: Build happy habits
When life gets tough, people can sometimes struggle to focus on the happiness and joy available around them. This is because mental health concerns, including anxiety and depression, can create a kind of tunnel vision and encourage individuals to make quick decisions based on self-preservation. 
One of the keys to counteracting these negative thoughts and feelings is to practice positive habits that promote well-being. Explore several ways to form healthy mental habits below, and make a plan to improve your well-being today.
Recognize your strengths. It is important to identify what brings you the most happiness and life satisfaction while optimizing your performance at work and in your personal goals. Ask yourself these questions: "When do I feel most engaged? What energizes me? When do I get so involved that I lose track of time?" Once you determine those areas or activities, consider how you can incorporate them into your life more often.
Prioritize laughter. Laughter has been shown to release endorphins, known as the "feel-good hormones," that improve mood. If you are experiencing a hard season, make time for laughter. Watch your favorite comedy, find cute animal videos on YouTube, or plan a fun night with friends. 
Be present. Savoring life's sweet moments can add great memories and rich experiences to your days. Practice staying in the moment and enjoying the small things. Close your eyes when you listen to a favorite song, eat your meals slowly, or soak in some sunshine. 
Make gratitude a daily practice. Reflecting on the things you are thankful for is a great way to boost happiness and optimism during good and challenging times alike. Schedule a few minutes each day to write down three things you are grateful for or start journaling about what brings you joy. 
Plan for success. Don't wait to prioritize your mental health and well-being. Choose one or more of the habits above and start incorporating them into your daily routine. As you do so, practice self-reflection to identify what helps you most in increasing your happiness and decreasing your stress.
If you need additional support, Dallas ISD team members can take advantage of the Employee Assistance Program by LifeWorks. The confidential, secure platform has countless resources available online for free, including on-call counselors who are available seven days a week, 24 hours a day. 
Reach out to LifeWorks at (972) 925-4000, or visit www.dallasisd.org/benefits and click on Benefits Resources to access online EAP information. 
Source: LifeWorks