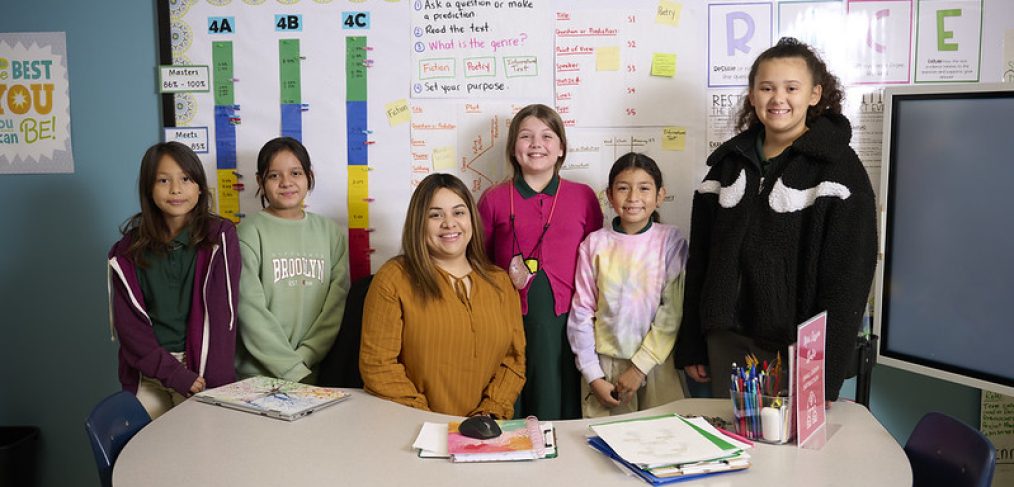 Teachers are coming to Dallas ISD
More teachers have applied to come work at Dallas ISD every month since January than in the same period the past five years. The district received more than 6,000 teacher applications in May alone, considerably more than last May.
"Human Capital Management is committed to ensuring that our campuses have a highly effective teacher in every classroom," said Chief of HCM Robert Abel. "There is still a shortage of teachers throughout the country, but with our competitive salaries, strategic compensation system, robust alternative certification program, and incentives in several areas, we have made our district attractive to teachers."
The district's recruitment team strategically developed a robust marketing plan to promote the teacher application to build a viable candidate pipeline utilizing Elementary and Secondary School Emergency Relief fund, Title and general operating funding sources. In addition, the district enhanced its Alternative Certification program with initiatives like free tuition for program expenses.
"These teacher applications allow principals to screen, identify, and hire the best-fit candidates for their schools," Abel said.