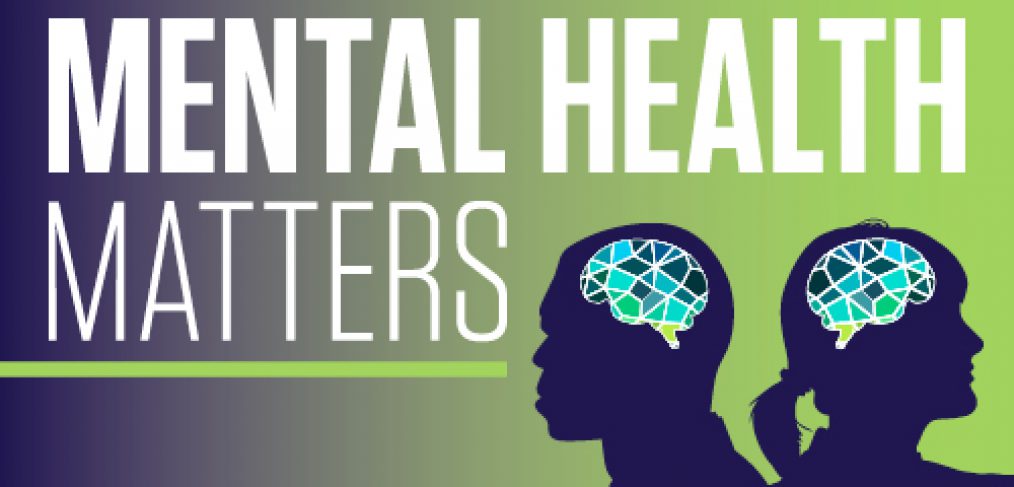 Mental Health Matters: Prioritize financial health
Financial stress can have a huge effect on people's overall health and well-being. Especially during uncertain times, it is important to assess your finances and determine the areas where you have control to ease your overall anxiety. 
Check out the following tips to get started today. 
Don't panic.

Take a deep breath and remind yourself that you are capable and resilient. Instead of making impulsive decisions, meet with a trusted financial advisor or planner before making big decisions to sell assets or transfer money to different accounts. If you do not have a financial advisor, make sure to do your research or find an advisor who is a certified financial planner. 

Track your spending.

If you do not already have a budget, set one up so you can track your spending and cut back as needed. Keep an eye on how much you spend on things like takeout, media subscriptions, or entertainment. Any money you have leftover can go toward building an emergency fund or paying off debt. 

Communicate with creditors.

If you are struggling to pay bills, do not avoid contacting your creditors to let them know your situation. Ask if they offer alternate payment plans, lowered interest rates, and/or payment deferrals. Most creditors will do their best to work with you. 

Rely on your network.

Simply expressing your concerns to a friend or family member can help ease your mind. They may even have suggestions or tips to help you manage your financial situation moving forward. If your stress is affecting your focus and productivity, you can also talk with your manager to brainstorm potential solutions and take back more control. 

Use all your resources.

Government agencies, food pantries, and local community organizations can provide support if you are struggling with housing, food, utility, medical, or other bills. 
Do not hesitate to ask for help. You are not alone, and there are countless resources available to you. Dallas ISD's Employee Assistance Program by LifeWorks is one of them. The confidential, secure online platform has on-call counselors available 24 hours a day, as well as practical tips on subjects like avoiding family conflict, managing your finances, and more. 
Reach out to LifeWorks at (972) 925-4000, or visit www.dallasisd.org/benefits and click on Benefits Resources to access online EAP information.
*Source: LifeWorks