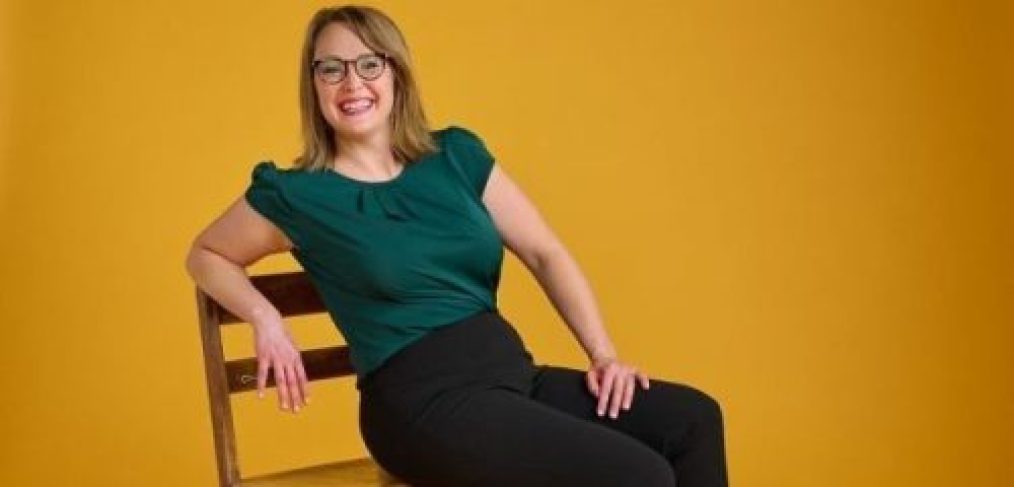 Meet Teacher of the Year finalist Laura Trevino 
Laura Trevino teaches eighth-grade English language arts at W.E. Greiner Exploratory Arts Academy. She is an educator by accident and a writer by trade. Through an education posting in Kazakhstan with the Peace Corps, Trevino learned what teaching was all about and fell in love with the transformative power of education. 
After her tour in the Peace Corps, Trevino worked with AmeriCorps to train Texas teaching fellows to impact their students with the nonprofit Citizen Schools. Trevino knew she belonged in the classroom and became a certified Texas teacher. 
Eight years later, she has no plans to leave teaching behind but extends her reach beyond the classroom, including educator assessment writing with the Texas Education Agency and Pearson. She holds a bachelor of arts degree from Madonna University and a master of curriculum and instruction from The University of Texas at Arlington.
What is some advice you wish you had received when you were starting out as a teacher?  
This isn't a job where perfection is possible. Doing this work well requires flexibility, reflection, and the ability to refine what you are doing. Let go of the idea of perfection and embrace the idea of being a lifelong learner.
What is your best tip for classroom management?  
Get them out of their seats! Remember, their brains aren't fully developed until well after their formal public education ends. It's hard for adults to sit in seats all day—so we should plan intentionally to have rigorous work and high expectations, all while ensuring students have opportunities to talk to one another and engage with materials in ways that require movement.
How do you build strong connections with students?  
It's all about striking a balance between humor and humility. Laugh with your students, including at your own imperfections. By modeling mistakes and adjustments in real-time, you empower them to do the same. Additionally, let your students be their authentic selves, use nicknames, show interest in their hobbies, and attend their concerts occasionally. Teenagers thrive when they feel seen and truly known.
What are your hopes for your students in the future?  
My incredible students are unique individuals, and I don't want to burden them with specific expectations. Instead, I hope they remain curious about the world and continue pursuing their passions. In my opinion, the true key to success lies in perpetual learning and growth in the direction that inspires them. I am genuinely excited to witness their future accomplishments!
If you were not a teacher, what would you be doing instead?  
If I weren't teaching, I can't imagine a career that wouldn't involve working with students in some capacity. They are the reason I adore this profession, and any other path I might have chosen would have to allow me to make a positive impact on our youth.
What do you consider to be your superpower as a teacher? 
If I had to choose a superpower, I would say that I have the ability to distill complex concepts and provide powerful rationales that resonate with my students. Whether it's explaining why Frederick Douglass' legacy still matters today or why the bell schedule had to be extended on C days, I excel at giving my students meaningful insights and sparking their curiosity about the world around them.