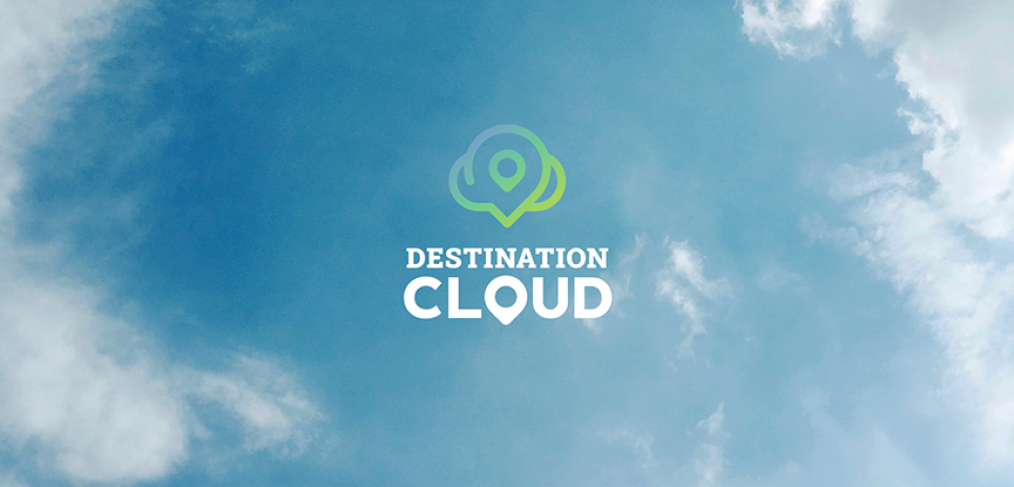 Dallas ISD's Oracle Cloud Transformation
Dallas ISD is launching a 30-month transformation effort—Destination Cloud—to simplify and modernize how the district drives student success.
The transformation work between Dallas ISD and Oracle is based on the belief that technology and the way schools and departments conduct business should match the district's progressive vision and be as groundbreaking as its culture.
With Destination Cloud all Oracle functions will move from on-site servers and software to the cloud. The change will first involve business areas, increasing efficiency for schools and departments in processes like purchasing.
The transition will eventually provide a new portal for all employees to more easily access their Oracle functions—personal contact information, expense reports, Human Capital Management tasks, etc.
Moving from the current on-site software to Oracle Cloud technology will benefit Dallas ISD and support the district's Core 4 culture by:
Removing inefficiencies from daily work so team members can concentrate on creating friendly

and

focused

student experiences

Improving how the district gathers and analyzes insights, creates reports, and protects data

Making insight-driven decisions in real time to drive fast

and efficient hiring, budgeting, and other processes critical to Dallas ISD—enabling team members to be flexible to the shifting needs of students, families, and other employees
Adopting Oracle Cloud technology and its standardized processes will help the district free up time for team members to develop new ways of fostering an innovative, equitable learning environment.
Stay tuned for more updates on Destination Cloud in the coming months.