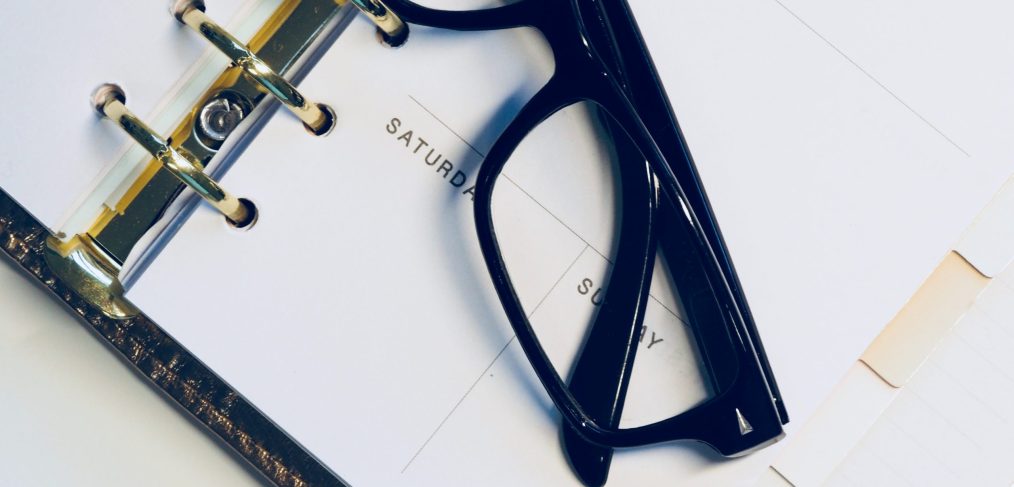 School year is almost over 
While the 2022-2023 school year will be over for most students this Friday, students and team members at 45 schools will go a few weeks longer because of the added days for Intersession and School Day Redesign. All schools and students will go back to a single calendar for the 2023-2024 school year. 
May 29—Memorial Day—is a districtwide holiday.
The last day of work for teachers on the base calendar will be May 30, while teachers in the Intersession calendar will see their last day of work for the school year on June 26. Teachers in the School Day Redesign calendar will have extra days on May 31 and June 1-23.
These additional days in the extended year calendars are regular school days for students and are critical for the recovery from learning disruptions caused by the recent pandemic. 
Because contract days for teachers in SDR schools end May 30, all of the June days are beyond the contract and paid at the daily rate. If a teacher is absent on any day in June, they will not get any extra pay for that day and cannot use PTO. 
The Intersession days—June 5-9—are not contract days for teachers. They will get their daily rate for the week and cannot use PTO if they miss. The days after Intersession, those are contract days. If a teacher is absent on one of those days, they will need to use PTO.