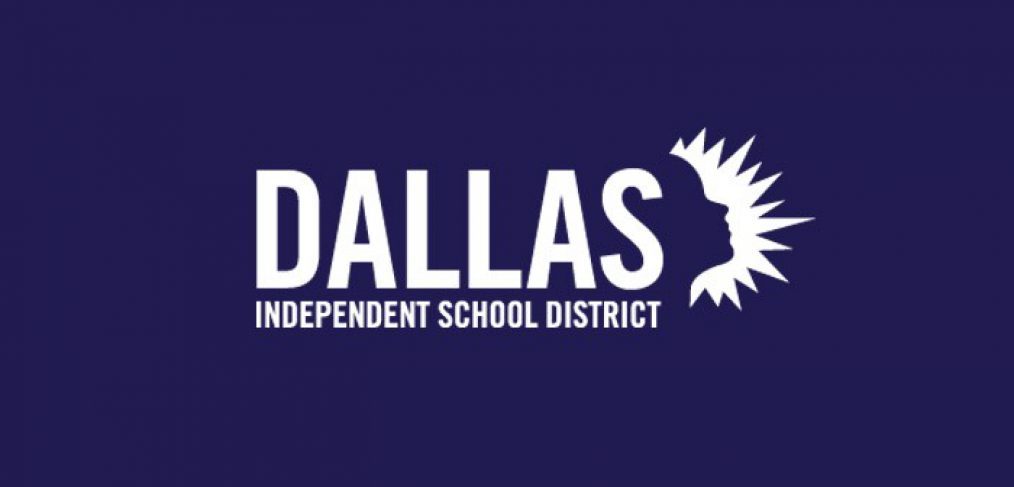 Tier 1 Curriculum
Dallas ISD has conducted hundreds of school and classroom visits, and based on feedback from educators at the campuses, new curricular supports will be implemented next year to help teachers.
The lesson plans and materials available for teachers in kindergarten through eighth grade through Amplify for reading and Eureka and Carnegie for math are designed so that teachers can spend more time planning how to implement strategies for their students' needs rather than designing the lessons themselves.  
"By removing the need to create lesson plans, teachers will have more time to plan for the lesson, which includes unpacking the standards, choosing engagement strategies and lesson internalization," said Chief Academic Officer Shannon Trejo. 
The district will also transition to a new Curriculum Central site that will host all curricular resources, so they are available districtwide. The existing district curriculum and resources will be moved from Schoology to the Managed Curriculum Portal by July 20. Schoology will be discontinued in the district and access to the platform will end on June 30. Curriculum Central currently contains information for the 2022-2023 school year and will be updated with both new curricula and any continuing district curricula/resources.
How to Save Schoology Content to PC or Cloud Drive
Teachers who have created their own courses and resources in Schoology will need to download those resources to their computers to avoid losing access to them. Click "Learn More" to view directions on how to export resources. District lessons, custom lessons, and district resources will remain accessible in Schoology through the end of June. No additional content or lessons should be added to Schoology for the 2023-2024 school year. 
Professional Development is Available
To help educators better familiarize themselves with these supports, Teaching and Learning has announced summer learning opportunities for campus and central teams, provide information on how to transition from Schoology to the new Curriculum Portal and share additional guidance on the minimum minutes for Tier 1 instruction.
Professional development sessions have been customized to create an overview of instructional philosophy, an in depth view of the lesson structure, and opportunities to apply content knowledge using high leverage strategies. Campus leaders and teachers are expected to attend the summer Curriculum Camps for Amplify, Eureka, and Carnegie. Assistant principals and teachers will receive supplemental pay for attending the two-day summer Curriculum Camps in June or July outside of contract time. Most sessions will be face-to-face.
Questions?
Campus team members who have questions about the rollout of the new curricular supports can ask questions by filling out this Ask Us form.
Training
Curriculum Camps:  An Introduction to Curriculum Resources
Principal Curriculum Overview

| Location TBD

June 5th (Full Day)

Principals and Assistant Principals Camps

Principal & AP Curriculum Camps | June 20th – 22nd

Teachers 

Curriculum Camps (Register here)

June 5-6, June 7-8, June 12-13, June 14-15

July 10-11, July 12-13, July 17-18