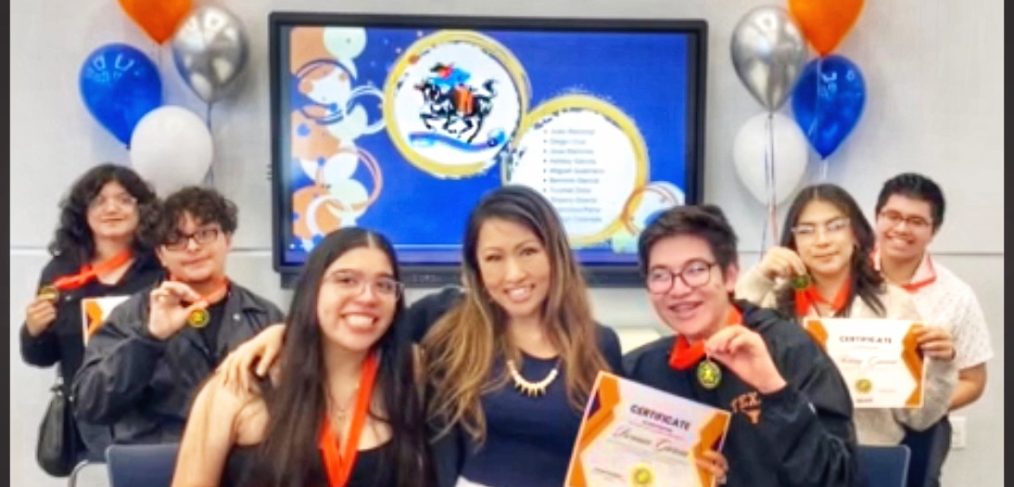 Asian American Pacific Islander Heritage Month Spotlight: Hye "Kat" Paoq
When Hye "Kat" Paoq first moved from Seoul, Korea, to Savannah, Ga., at the age of 13, she faced one of the biggest challenges of her life—learning English and learning a new culture. Now, she teaches students how to be strong communicators through her English class at Skyline High School, where she has worked for the last five years. 
"I overcame a challenge where I learned English because I had to, and now it's become my passion. So I want to teach it to everybody," said Paoq.
In her first year, she was awarded "Rookie of the Year," and last year received the recognition of "Teacher of the Year" at her campus. 
After living in Georgia for about a year, Paoq moved to Honolulu, Hawaii, where she spent her teenage years and a good portion of her adult life until five years ago, when she moved to Texas. Wherever she has lived, she has celebrated and shared her Korean cultural heritage, which she now often shares with her students and helps her make connections.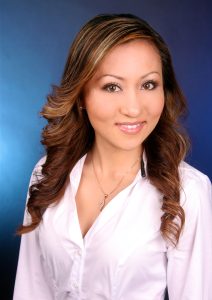 "When they make that connection with me, whether it's just through food that I cook for them like Korean food or Hawaiian food, they just get it," she said. "It's not something I can express with words because it's just who they are."
Paoq admits that having to learn a new culture as a teenager wasn't easy but some aspects were liberating. For example, she wrote with her left hand, which was considered a faux pas in her country for religious reasons but was accepted here. Living in a new country also allowed her to open up to new cultures such as those of Filipinos, Portuguese, Chinese, Polynesians, Latinos, and other groups in Hawaii. 
At Skyline, she currently teaches mostly Advanced Placement and dual enrollment courses but has taught ESL in the past and understands the challenges of her students, many of whom come from immigrant families.
"I always tell my kiddos, 'Your struggles can develop your strengths.' For me, building up my weakness of not knowing the language turned into my passion and strong point as an educator, especially in assisting my ESL students, as I too, was once in their shoes," she said.
She carries the cultural influences of the places she's lived—South Korea and Hawaii—in the way she interacts with students on a daily basis. For example, she always greets her students with the word aloha.
"I explained to them the etymology of what aloha means and what Ho'oponopono means, which is a little mantra that we say in Hawaii," she said. "It's all rooted in the words of 'I respect you, I love you, and thank you." 
Paoq says that these are things that everyone understands, no matter what culture or heritage you come from. 
While Paoq says her greatest accomplishment has been becoming an educator, she came to the profession recently. In Hawaii, Paoq was a successful realtor, magazine editor-in-chief,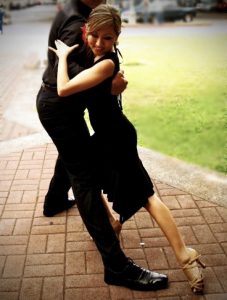 restaurateur, and professional ballroom dancer, a skill she still practices. She sees herself and her struggles in her students, which helps her have a better understanding of what many of them face. 
Having gone through challenges such as being an emerging bilingual student herself as well as struggling with multiple learning disabilities such as dyslexia and falling on the autistic spectrum, Paoq hopes to make a direct impact on her students with the life experiences and skills she has acquired through challenges of her own as a neurodivergent learner. 
"I'm a strong advocate for fostering student-led mindful discussions in the classroom, cultivating equitable opportunities, and nurturing social and emotional experiences that can empower students to become culturally responsive contributors as well as life-long learners," Paoq said.
Her multiple talents have helped her further connect with her students. For example, she has taught them how to salsa dance and shared about the time she met Beyonce when she was a magazine editor. Her students even ask her about KPop, a popular music genre from Korea, although Paoq admits that this genre is not her most favorite.
"Cultivating strong relationships, earning my kids' trust, and fostering an inclusive, accessible learning haven are my utmost priorities before any contents are being taught in my classroom," she said.