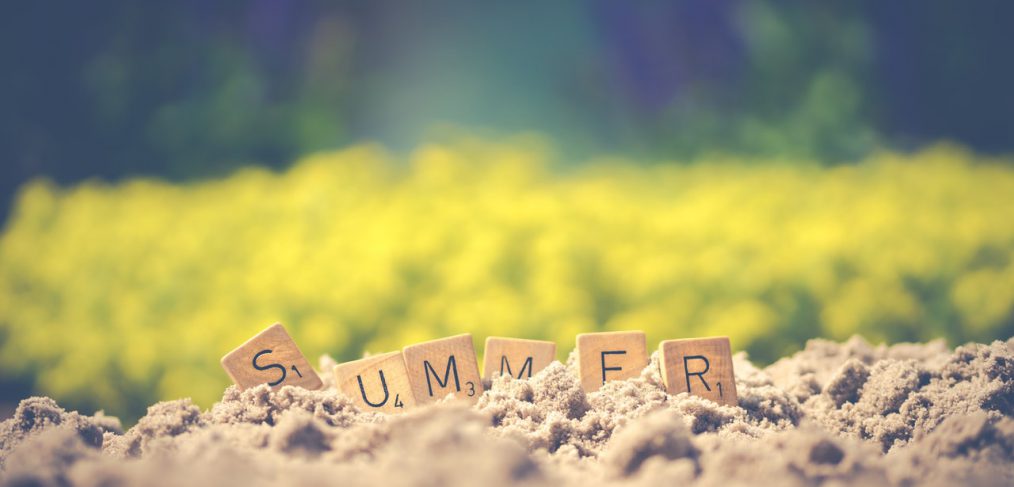 Central summer schedule starts in June
Starting in June, the district will be closed on Fridays as central team members begin to work the four-day week summer schedule.
Supervisors may allow employees to work a schedule other than the four-day workweek so long as the change does not negatively affect the functions of the department. In addition, some departments may choose to return to the regular work schedule sooner. Decisions regarding the work schedule are at the discretion of the department supervisor. In addition, departmental leadership may modify the employees' work schedule to meet campus, departmental, or district needs at any time. Any event such as New Teacher Academy or a back-to-school program may require a change to the work schedule in order to provide support. Principals will make the determination of implementing a four-day workweek based on the needs of their campus and executive director approval.
Monthly and biweekly start dates
Monthly—Employees paid monthly will work the four-day work week from June 5 through July 28. Monthly employees will resume their regular work hours on July 31.
Biweekly—Employees paid biweekly will work a four-day workweek from June 2 through Aug. 3. Biweekly employees will not work on June 2 if they participate in the four-day workweek. Biweekly employees who participate in the four-day workweek will resume their regular hours on Aug. 4.
Summer hours
The summer schedule for the district will be from 7 a.m. to 6 p.m. Employees are responsible for consulting with their supervisors to determine the start, end, and lunch times of their daily work schedule during the summer. Employees approved to take a working lunch will only be required to stay at the worksite or be available remotely for 10 hours. Employees will be compensated for the "working lunch" time, and it will be considered part of the regular work hours.
Remote work
Remote work schedules will be considered and communicated based on the needs of the department and at the discretion of the supervisor. Eligible employees may work remotely up to one one day per week and onsite three days a week. It is encouraged that executive directors are onsite four days per week during the summer work schedule.
Juneteenth and Summer Break
The district will be closed on June 19 for the Juneteenth holiday. The district will also be closed for summer break July 3-7. Employees will not be permitted to work for pay while the district is closed unless the employee has received prior written approval from their department chief. Central team members will return to work on July 10.