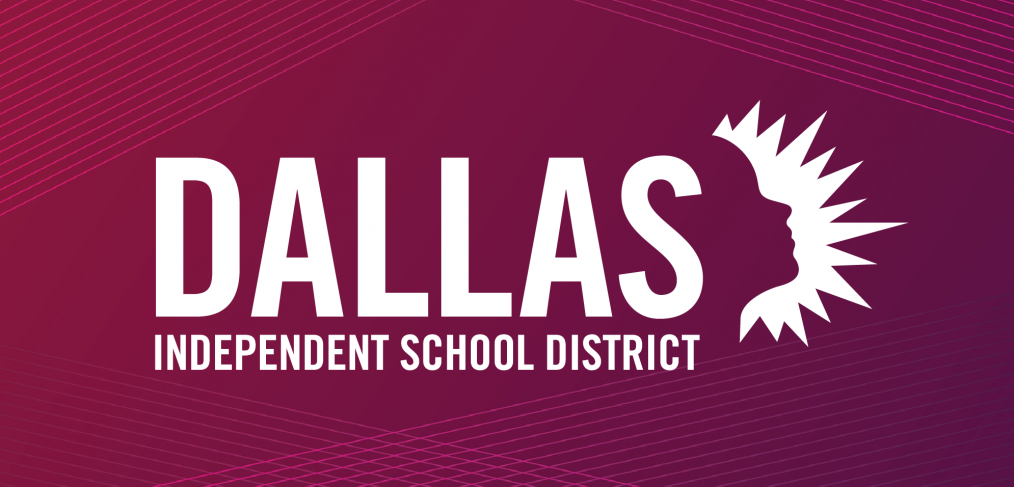 AC interns can get money back
Alternative Certification interns could be eligible for reimbursement of their program fees if currently enrolled in an Educator Preparation Program.
The Alternative Certification reimbursement incentive was designed to support teachers during the 2022-2023 school year. Those who are eligible could be reimbursed up to $4,000 contingent on Human Capital Management approval and the availability of funds. This does not apply to Dallas ISD Alternative Certification program interns, whose tuition and fees have been waived. 
To be eligible for the reimbursement:
You must be a teacher during the 2022-2023 school year.

Your intern or probationary certificate must be posted on the Texas Education Agency (TEA) website no earlier than January 2022.

You must submit an official statement from your Alternative Certification program reflecting fees incurred and paid during the 2022-2023 school year.
Please click here for instructions on how to submit your official statement. 
Please click here to sign-up for an Alternative Certification Reimbursement information session.
Contact the certification department for any additional questions or concerns at (972) 925-4260 or certification@dallasisd.org.