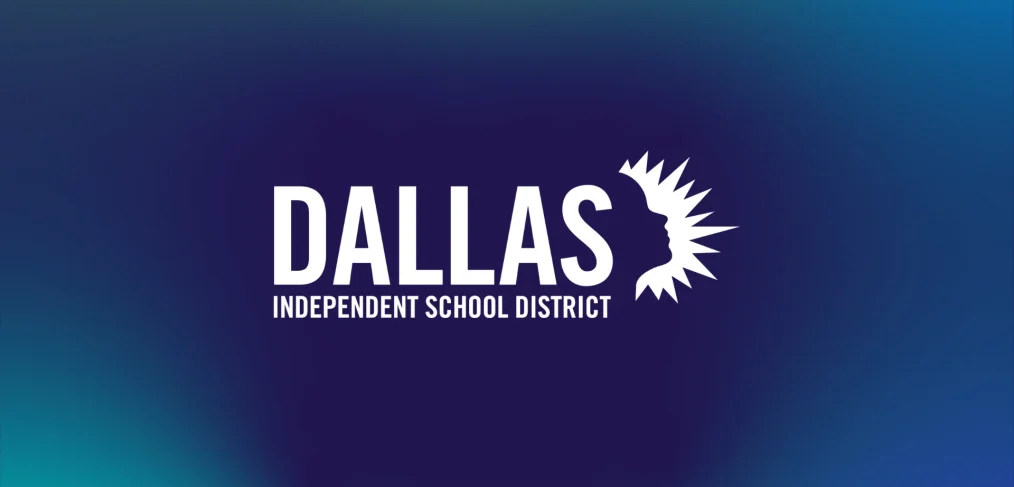 Budget meetings continue districtwide
District and community leaders, parents, and other stakeholders have come together for interactive and informative budget meetings—focused on the 2023-2024 budget planning and assumptions—being held in different locations throughout the district. 
Chief Financial Officer Tamika Alford-Stephens has been leading these community meetings with activities to help attendees better understand the budget planning process. Two meetings remain:
Tuesday, April 25, at Hillcrest High School

Thursday, April 27, at Seagoville High School 
Both sessions begin at 6 p.m.and interpretation services are provided. 
"We are currently having community meetings throughout the month of April and are carefully monitoring the legislative session,"  Alford-Stephens said. "In May we will begin making adjustments to our assumptions and will still continue to monitor the legislative session." The board is expected to adopt the budget before June 30. 
The budget planning process consists of:
determining projected enrollment to calculate campus staffing

hosting principal meetings to identify individual campus needs

calculating projected revenue

determining and communicating budget assumptions

developing a proposed budget

hosting community budget meetings

incorporating legislative updates as applicable
Those who have attended the meetings have had the opportunity to do a hands-on activity in a small group called "show me the money," which gives them a visual of a dollar bill representing a $1.8 billion dollar budget. The dollar bill has different labels such as salaries, contracted services, debt services, etc., and attendees are instructed to put the dollar together like a puzzle. They then align the percentage pieces with the dollar bill. 
"Salaries are a big chunk of the dollar, more than three quarters," said one of the attendees at the meeting that took place at W.H. Adamson High School earlier in the month.
Part of the assumptions in the budget that is currently in development includes raising the minimum teacher salary to $61,000. For more information on the district's budget meetings, visit  https://www.dallasisd.org/budgetmeetings.