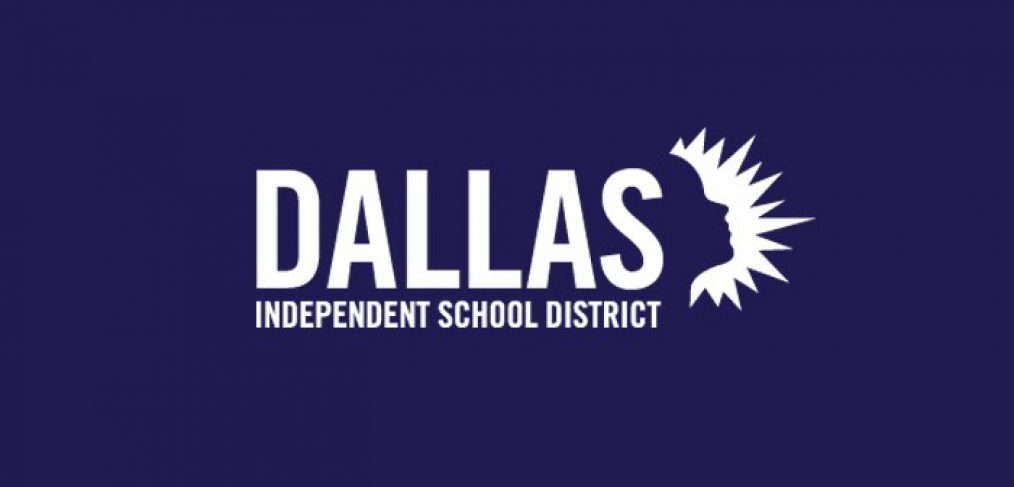 No more Zoom after May 23
Dallas ISD will discontinue the use of Zoom for virtual meetings and other video conferencing starting May 23 as a savings to the district and a measure to enhance cybersecurity. 
Team members will be able to access Microsoft Teams, which is already in use, and Google Meet for their video conferencing needs. Both tools are available at no extra cost to the district and offer comparable features. The transition to these tools will also increase efficiency and standardize support.
Features available in Teams and Meet are comparable to those in Zoom and include the ability to:
Schedule a meeting

Invite participants 

Chat

Screen Share
Microsoft Teams is available as an app in all district devices and is the default when scheduling meetings using Outlook Calendar. Google Meet can be accessed using the Google waffle.
Team members who have recurring meetings scheduled with Zoom or have published Zoom links that will be used after May 23 are encouraged to recreate those meetings and links using Microsoft Teams or Google Meet. Any Zoom recordings or reports will need to be downloaded to OneDrive or Google Drive because they will be unavailable after May 23.
Dallas ISD team members will be able to join Zoom meetings that have been created by external contractors, vendors and partners.
Departments and campuses can request to purchase Zoom licenses and will need pre approval from their chief in order to start the procurement process.
For support in navigating the video conferencing platforms after May 23, download this helpful guide or contact Professional and Digital Learning at PDL@dallasisd.org