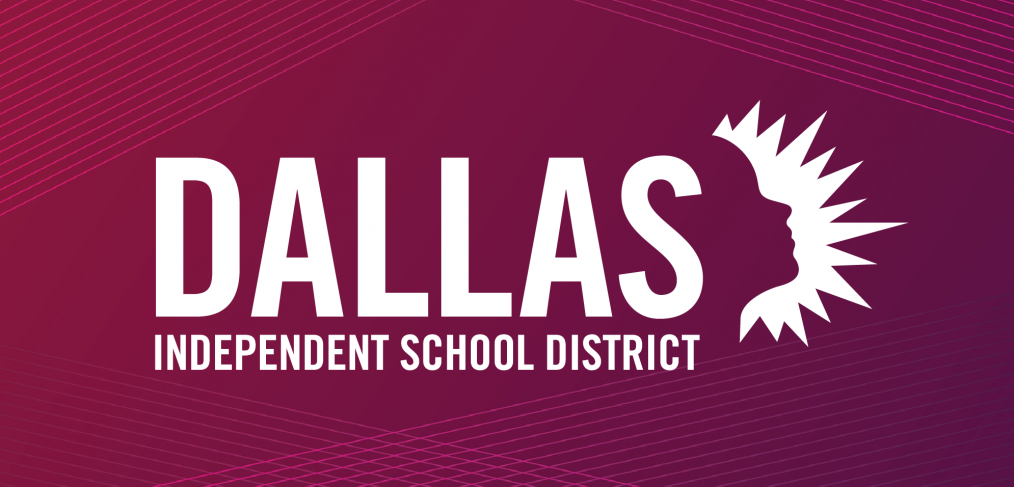 HPC stipends expand
The open transfer period allows eligible team members to accept a position at another campus for the following school year, and Dallas ISD's 81 high priority campuses (HPCs) are looking for outstanding teachers. If you are passionate about your profession and your heart lies with helping students succeed no matter what, the open transfer window may be for you.
To assist with the recruitment and retention of the best teachers at the HPCs, the district recently approved higher stipends for HPC campuses. The expanded HPC teacher stipend structure for 2023-2024 is increasing existing stipend amounts and expanding eligibility effectiveness levels.   
Highly effective teachers may now earn up to $9,000 in stipends annually for service at an HPC campus.  
With this expansion, teachers holding a Proficient I Effectiveness Level will now earn a $4,000 stipend for service at an HPC. Amounts for TEI Distinguished teachers have also been increased up to an additional $2,000 for 2023-2024. 
2023-2024 Proposed HPC Teacher Stipends  
---
TEI Effectiveness Level

TIA Designation

Proposed 2023-2024 HPC Stipend 

TEI Proficient I NEW

$4,000

TEI Proficient II or TIA Recognized

$6,000

TEI Proficient III or TIA Exemplary

$7,500

TEI Exemplary I/II & Master or TIA Master 

$9,000
If you are interested in serving at an HPC, sign up for the April 22, 2023, job fair here, or connect with a Human Capital Management recruiter by email at futureteacher@dallasisd.org. Interested teachers may also download the roster of 2023-2024 HPCs ahead of the job fair.