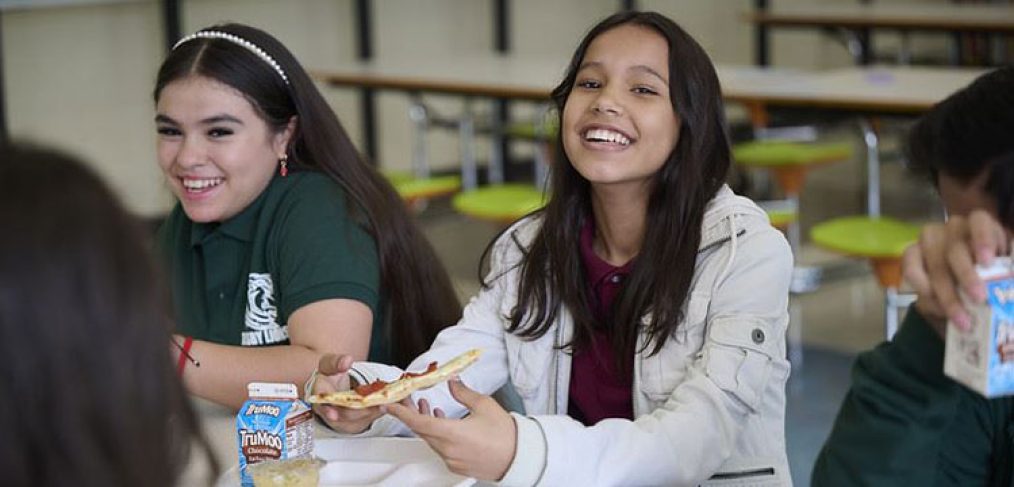 FCNS is 17th largest in nation
With 229 school sites, Dallas ISD serves an average of 36 million meals per year, making it the 17th largest school district in the country.
"We are incredibly proud of the hard work every member of the Food and Child Nutrition Services team has put into the program to make it the success it is," said Michael Rosenberger, executive director of FCNS. 
"It is our greatest honor working to serve our community so that every single one of our students has access to safe, delicious, and nutritious meals while under our care. We will continue working on different initiatives for the upcoming school years to keep our students engaged and receiving high-quality meals that are up to date with the most current scientific data." 
In the fall of 2022, the district implemented many innovative initiatives to keep students engaged. These efforts included funding a "grab n go" program that provides meals to students during district holidays to implementing a fresh-cooked meal service to students in the Early College High School programs.
FCNS is a self-operated entity that works to provide children free nutritious meals that are in accordance with federal regulations. 
For the full feature article, visit The 2023 K-12 Power Players | Food Management (food-management.com).