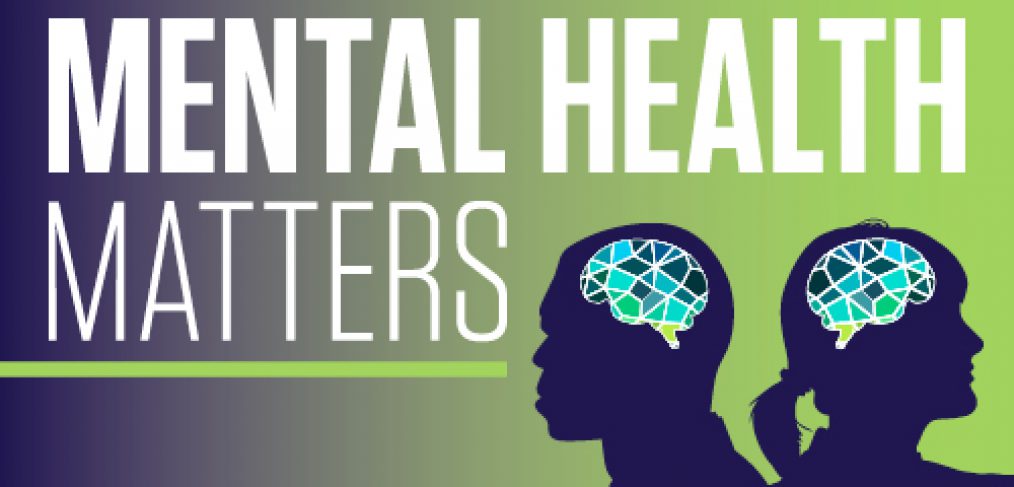 Get help when you need it most
Health and well-being can be complicated and sometimes difficult to maintain, especially when it comes to mental health concerns and personal crises. If you are struggling or know someone who is, remember that you are not alone. Help is available in the district and in the community. 
District resources
Dallas ISD team members can take advantage of the Employee Assistance Program by LifeWorks. This confidential, secure platform has free specialist counselors on call 24/7, as well as personalized wellbeing tips, podcasts, videos, exercises, assessments and more. 
Contact LifeWorks by calling 972-925-4000 or visiting www.dallasisd.org/benefits and clicking on Benefits Resources to access online EAP information. LifeWorks also has an app that offers specialized self-help resources developed by experts. Once downloaded, the app can be accessed through the EAD login credentials. 
For any team members who are looking to support students in need, take advantage of the many available resources, from the Alcohol and Drug Intervention Program to school-based clinicians and psychiatrists.
Contact Dallas ISD's Counseling Services at 972-925-8989 or counselingservices@dallasisd.org, or Dallas ISD's Mental Health Services at 972-502-4190, to learn more. Visit https://www.dallasisd.org/Page/63382 to reach out to a specific school's counselor. 
Community resources
Anyone who is experiencing a crisis can get immediate support by contacting the Suicide & Crisis Lifeline in English or Spanish at 988. Additionally, people can access the National Alliance on Mental Illness HelpLine from Monday to Friday, 9 a.m. to 9 p.m., by calling 1-800-950-6264, texting "HelpLine" to 62640 or emailing helpline@nami.org.
The North Texas Behavioral Health Authority helps individuals in need of immediate mental health support and is available 24/7. Learn more about the resources the organization provides at https://ntbha.org/ or get help at 1-800-260-8000. 
Find more crisis hotlines and resources below: