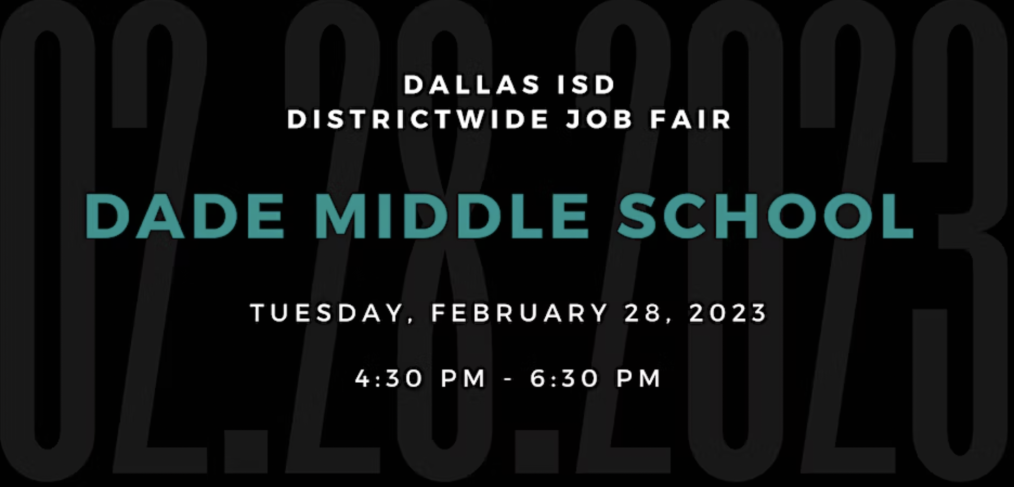 Take advantage of the ACE job fair
Fifth-grade math teacher Brittney Washington has been teaching for the past eight years, and she said she loves seeing the difference she is able to make at her ACE campus.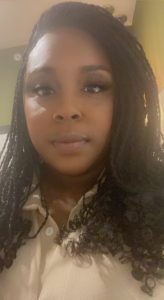 Last year at John Neely Bryan Elementary School, she had a student who was struggling, but they formed a connection that encouraged him to come in from the hallway and spend time in her class instead. 
"He actually came to love math," Washington said. "He went from being one of the students who didn't want to come to the board to one of the students who always wanted to come to the board. It took all year, but I felt like he just needed someone to watch his back and support him." 
The potential to make such a profound difference in students' learning is why Washington is encouraging other teachers to take advantage of the upcoming ACE job fair on Tuesday, Feb. 28, from 4:30 p.m. to 6:30 p.m. at Billy Earl Dade Middle School. Current Dallas ISD teachers with a Proficient I and above rating who are interested in joining an ACE team can attend the job fair in anticipation of this spring's upcoming open transfer window. 
Washington said she has received great support from fellow teachers as well as from her administration team. They provide helpful feedback that gives her opportunities to grow, and ACE campuses emphasize planning, which Washington said enables her to hone in on the curriculum her students are working to master.
"If you want to make a big difference, I think that ACE will be the campus for you," she said. "Yes, it will be extra work, but if you want to make a difference in a child's life, you're always going to have to put that extra work in. And you'll have a lot of support. I think you should give it a go."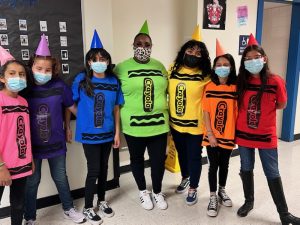 Another job fair for external and internal candidates interested in high priority campuses will be held on Tuesday, March 7, at Harold W. Lang Middle School. Candidates will have the  opportunity to interview with Dallas ISD principals for a teaching position where they may be needed the most.
Attendees will need to have a completed teacher application on file, which can be found at www.dallasisd.org/careers. The recruitment team also asks that candidates upload their resume, references and teaching certification prior to their attendance at the in person job fairs. The recruitment team will confirm their registration prior to the event via email. 
To reserve a spot at the Feb. 28 job fair, click here. To reserve a spot at the March 7 job fair, click here. If you have additional questions, email Melody Tillman at meltillman@dallasisd.org.