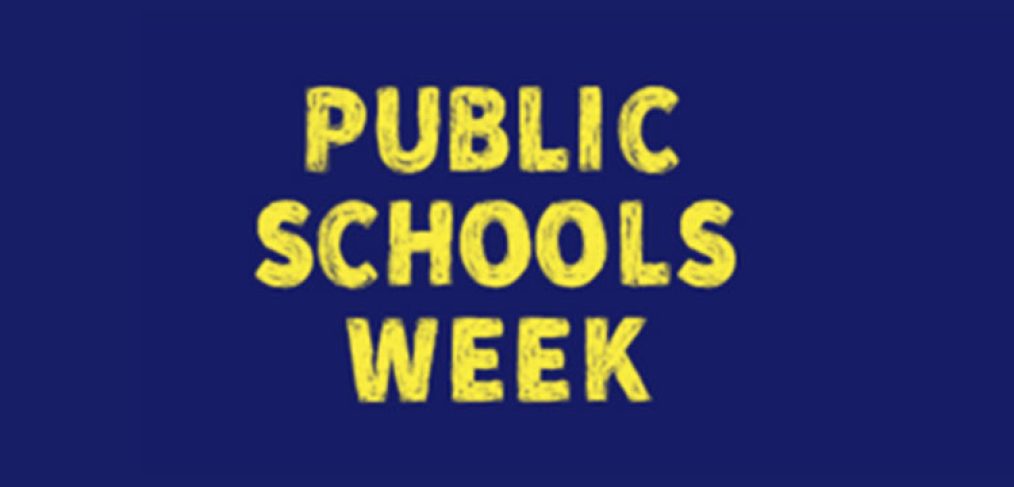 Public schools matter
Dallas ISD is home to more than 142,000 students from diverse households where more than 80 different languages are spoken. Our students are supported by 24,000 team members, parents and community representatives who work every day to ensure they are successful in their educational journey and beyond. 
Public Schools Week—Feb. 27-March 3—brings together families, educators, and community members to shine a light on local public schools and share the stories of the positive things happening in our schools.
The work that takes place in our classrooms and campuses positively impacts students and families, their neighborhoods, and communities where they live. They prepare the generations of tomorrow to face our nation's future. Through a commitment to equity, creativity, and critical thinking, Dallas ISD team members continue to provide welcoming and engaging learning opportunities for our children.
Take a moment this week to recognize and celebrate all those who support our public schools during this week. If you share on social media, use the hashtag: #HerefortheKids.