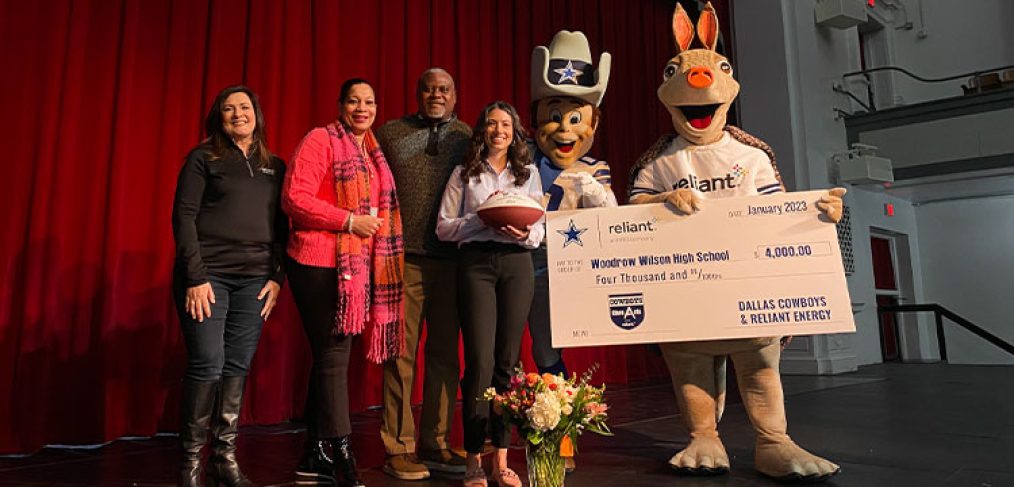 Two teachers are Cowboys Class Acts
Reliant and the Dallas Cowboys honor teachers throughout the Dallas-Fort Worth area who constantly encourage, lead and strive for excellence in the classroom through Cowboys Class Acts, powered by Reliant. During the 2022-2023 school year, Reliant and the Dallas Cowboys will recognize a total of six teachers across the area for their phenomenal work empowering local youth, and two Dallas ISD teachers recently earned the distinction.
Congratulations to Mount Auburn STEAM Academy's Citlali Flores and Woodrow Wilson High School's Theresa Benedetto, who have respectively been named the December and January Teachers of the Month. 
Both Flores and Benedetto received a $4,000 grant and a celebration on their campus during a surprise visit from Cowboys Legend George Teague, Cowboys mascot Rowdy, Reliant mascot Hugo and more on Jan. 30. 
Learn more about these extraordinary educators below.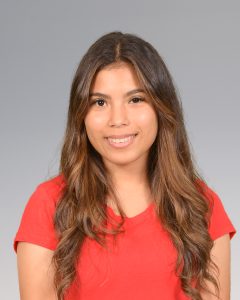 Citlali Flores
Citlali Flores is truly one of Mount Auburn STEAM Academy's best and brightest teachers. As a kindergarten teacher, she exemplifies the school's mission to foster a joyful academic environment by the hard work she does every day to ensure her kindergarten students are ready to meet the challenges ahead of them. Flores received her degree from Texas Tech University and is currently certified as a bilingual EC-6 teacher. She is currently in her fifth year at Mount Auburn and in her first year as a recognized "Distinguished Teacher" in the state of Texas, a true indicator of her hard work and her commitment to education. 
When asked about her work in education she proudly claims: "One of the reasons I became a teacher was to contribute to my community and encourage others to love learning. In my vision for educating my students I hope I can help them foster open-minded thinking and become bilingual and biliterate to succeed in the future. I hope to inspire students to grow the self-confidence in believing in themselves and empower them, so they are excited and motivated to learn even when things can become challenging."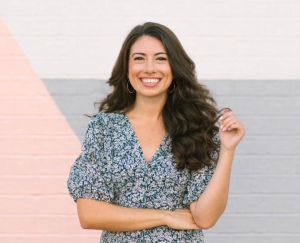 Theresa Benedetto
Theresa Benedetto, an instructional lead teacher, English teacher and cheerleading sponsor at Woodrow Wilson High School, joined Dallas ISD in 2020. Raised in Chicago in a home where teaching was the family business, Benedetto always dreamed of being an educator. It was hearing her brother, a former Dallas ISD teacher and football coach, talk about the district's diverse students and communities that led her to land at Dallas ISD. 
Her teaching and leadership responsibilities at Woodrow Wilson include instructional training of campus teachers across contents, mentoring new teachers and creating an engaging environment and lively culture in her 10th grade classroom. Relationship building and creating impactful classroom climates are at the core of Benedetto's teaching practice.