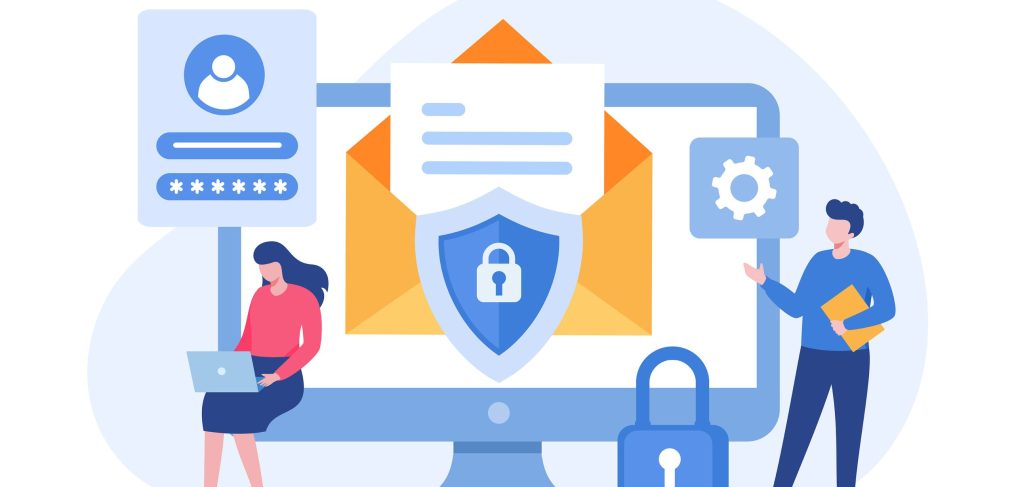 Protecting your account and data
Now more than ever it is important to stay vigilant when it comes to cybersecurity, so Dallas ISD's security team is sharing tips on how to protect your account and data:  
Keep your personal information private. Avoid sharing your name, address, telephone number and school name when using the internet or any apps.

Use strong passwords with a minimum of eight characters or more that combine numbers, letters and symbols.

Don't share your passwords with anyone—Dallas ISD's Information Technology department will never request this from you.

Think before you click. Don't open emails from strangers, links from unfamiliar sites and advertisements.

Be wary of messages that implore you to act immediately as well as offers and browser extensions. These are tricks designed to get you to give up personal information or click on links to install malware or spyware automatically.