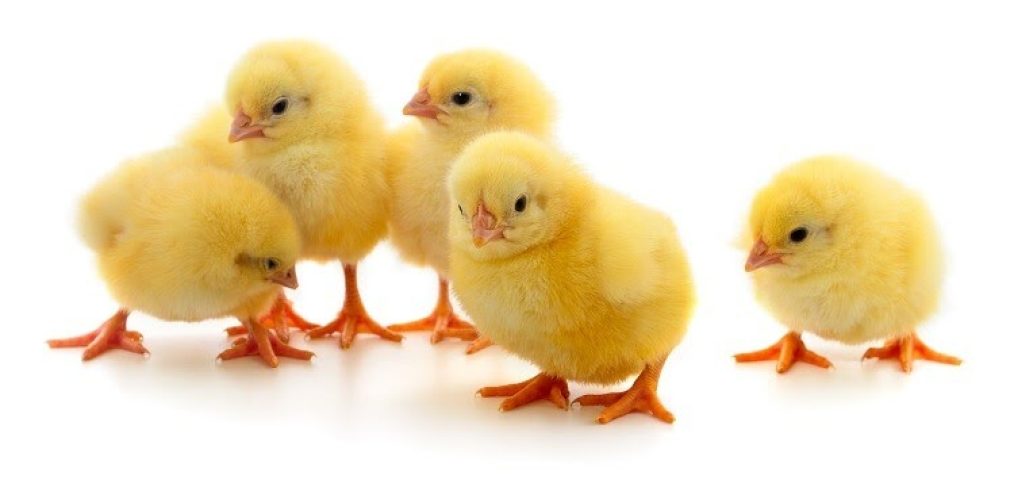 Free items from the Living Material Center available to Dallas ISD Educators
The deadline for Dallas ISD educators who would like to request seasonal items from the Living Materials Center is Feb. 24. Popular items such as silkworm eggs, ladybugs and butterfly larvae are among the items available. The LMC provides live specimens of plants and animals as well as expertise at no cost to educators in the district. Through these experiences, teachers are able to provide students with hands-on opportunities in the classroom.
To request materials, click here to see what's available. Next, download and fill out the LMC Request Form. Email the saved form to lmc@dallasisd.org at least two weeks prior to your requested delivery date. You should receive a confirmation email within 48 hours of emailing your form, but if a confirmation email is not received within that time frame, please contact the LMC at lmc@dallasisd.org.
It's important to keep in mind that the LMC only provides the organisms, but does not provide items such as cages, bottles, food, animal bedding, aquariums, filters, gravel, equipment, etc. If you have any questions, contact the LMC at 972-749-6919 or send an email to lmc@dallasisd.org.