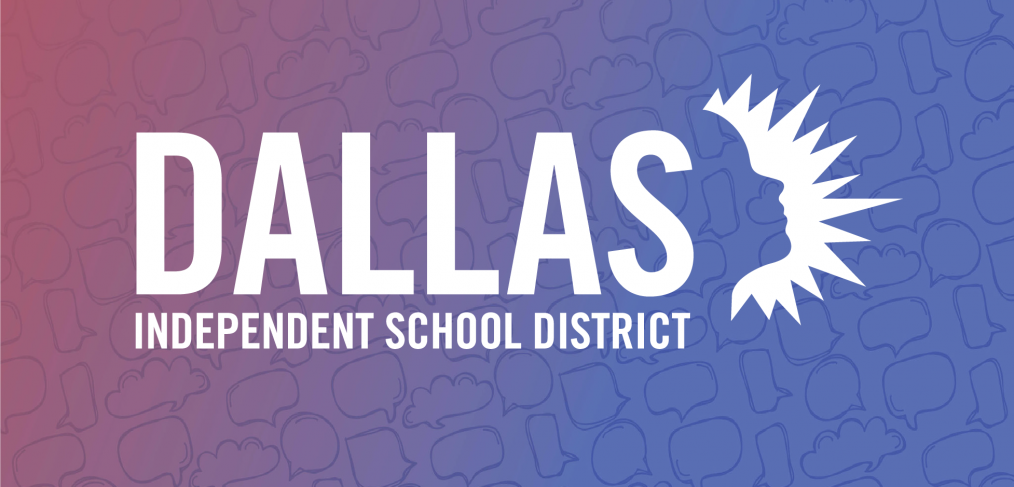 Update your contact information
Do you want to get emergency notifications and other important information from the district? Then make sure your phone number is up to date in Oracle. Be among the first to know if, for example, the district will be closed due to inclement weather, by making sure you provide your main contact phone number as your Home number in Oracle. 
While some people still have landlines and their Home number, we recommend using your cell phone as your Home number so that you can get emergency communications via text. If you have entered your cell phone number in another field, you can switch it to Home. 
Providing updated contact information will ensure you can get not just emergency calls, but also important information about benefits and updates. 
To update or confirm your information, log into Oracle using one of the following links:
Within the District network or VPN: https://orion.dallasisd.org/iorion
Outside the District network: https://orion.dallasisd.org/dorion
Go to Employee Self-Service and follow the steps below:
Human Resources/Payroll Employee Self-Service > Employee Self-Service > Human Capital Management Information > Personal Information
Download the instructions to update your address or phone number. For technical assistance with Oracle, please contact the IT Service Desk at (972) 925-5630.
 https://www.dallasisd.org/cms/lib/TX01001475/Centricity/Domain/17649/Employee Information in Oracle Instructions 122022.pdf