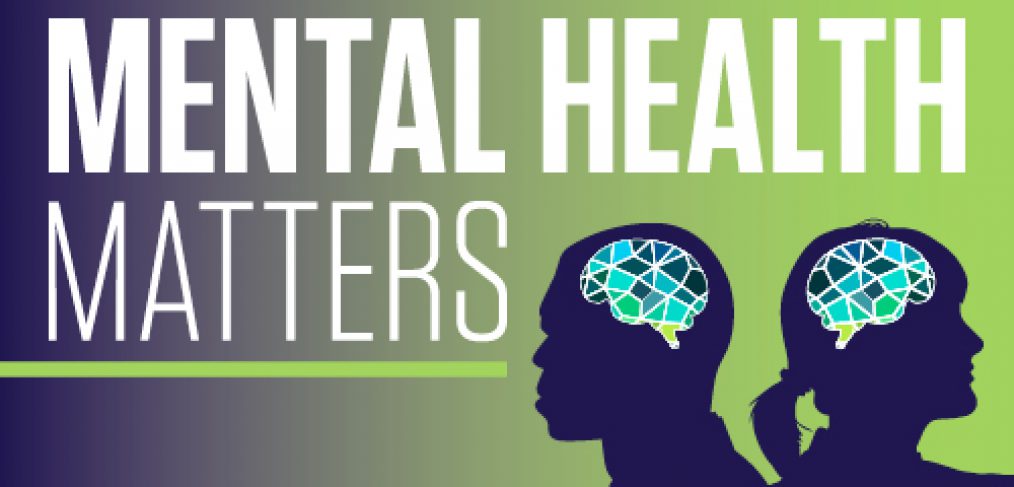 Kick off the new year with words of wisdom
Happy New Year to all! After what should have been a restful winter break, we are excited for the spring semester and for continuing to educate all students for success.
For anyone still needing inspiration, these words of wisdom and encouragement might help: 
"Every year you make a resolution to change yourself. This year, make a resolution to be yourself." —Unknown 

"We will open the book. Its pages are blank. We are going to put words on them ourselves. The book is called 'Opportunity' and its first chapter is New Year's Day." —Edith Lovejoy Pierce

"In order to be successful in the new year, stay focused, develop a positive attitude and be passionate with your dreams." —Bamigboye Olurotimi

"Write it on your heart that every day is the best day in the year." —Ralph Waldo Emerson

"New year is the glittering light to brighten the dream-lined pathway of future." —Munia Khan

"Any new beginning is forged from the shards of the past, not from the abandonment of the past." —Craig D. Lounsbrough

"You can get excited about the future. The past won't mind." —Hillary DePiano

"I hope you realize that every day is a fresh start for you. That every sunrise is a new chapter in your life waiting to be written." —Juansen Dizon

"Enter this new year with a gratitude for this new chance to create your dreams." —Avina Celeste

"You don't have to see the whole staircase, just take the first step." —Martin Luther King Jr.
If you or anyone you know is struggling, help is available through Dallas ISD's Employee Assistance Program by LifeWorks. The confidential, secure online platform has on-call counselors available 24 hours a day, as well as practical tips on subjects like setting social media boundaries for your kids, finding happiness, avoiding family conflict and more. 
Reach out to LifeWorks at (972) 925-4000, or visit www.dallasisd.org/benefits and click on Benefits Resources to access online EAP information.