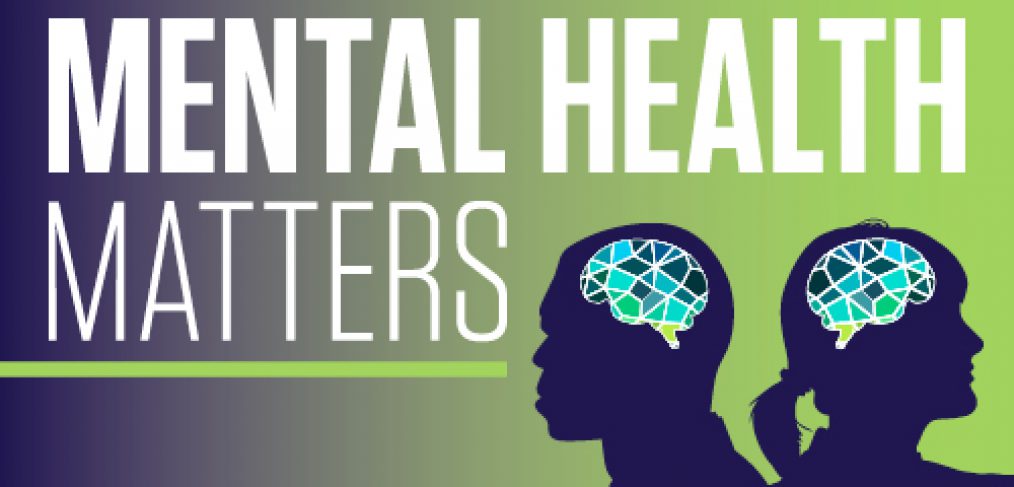 Tips to build positive family connections
The holidays are a great time to bring friends and family together to practice gratitude, enjoy favorite traditions and strengthen bonds. While developing positive relationships can be complicated, having them has also proven to contribute to decreased stress and enhanced healing. Strong relationships can also promote healthier behaviors and give people a stronger sense of purpose. 
Positive relationships are ones where any two (or more) people encourage and support one another, both practically and emotionally. While family relationships can be complicated, you can put intentional practices in place to strengthen those ties this holiday season. 
Identify what gives you meaning
Even within one family unit, people may have different values and belief systems, so take some time to identify what your loved ones find most important during the holiday season. You can do this by having everyone write down their favorite traditions or talk about why certain rituals or practices make them feel valued or loved. 
A tradition can be as simple as baking a favorite dessert or singing a specific song. If you get stuck, ask yourself what makes you feel connected, how you like to express your love for family and how you would prefer to have fun as a group.
Spend meaningful time together
It can be easy to get caught up in the busyness of the holiday season, whether it's going to the grocery store one more time or working hard to find a great gift, so make it a goal to schedule quality time with your loved ones. Some ideas include: 
Going for a walk in your neighborhood or enjoying another outdoor activity. 

Cooking or baking a holiday staple as a group, with someone different choosing the recipe, heading to the store, preparing the ingredients and putting everything together. 

Form your own caroling group and sing along to your favorite songs in a park or in the comfort of your living room. 

Participate in a clothing, toy or food drive to give back to your community and honor some of the values you share. 

Call an animal shelter and see how you can volunteer, especially if you have children who love animals. 

Attend a holiday concert, tree lighting or recital, taking care to review the options as a family and trying one that sounds most interesting to everyone. 

Gather around a fireplace or the dinner table to share your favorite memories with each other.
Show how you feel  
Make it a point to express your love for your family, whether it is through meaningful gifts, words or acts of service. By doing so, you will remind your loved ones that they are what is most important to you and that you can enjoy time together whether your holiday budget is large or small. 
If you find yourself in need of additional support over winter break, help is available through Dallas ISD's Employee Assistance Program by LifeWorks. The confidential, secure platform has countless resources online for free. From 24/7 on-call counselors to practical tips on subjects like relaxation tips and mindfulness exercises to help manage stress, employees can find what they need, when they need it. 
Reach out to LifeWorks at (972) 925-4000, or visit www.dallasisd.org/benefits and click on Benefits Resources to access online EAP information. 
Sources: Northwestern Medicine and Lifeworks