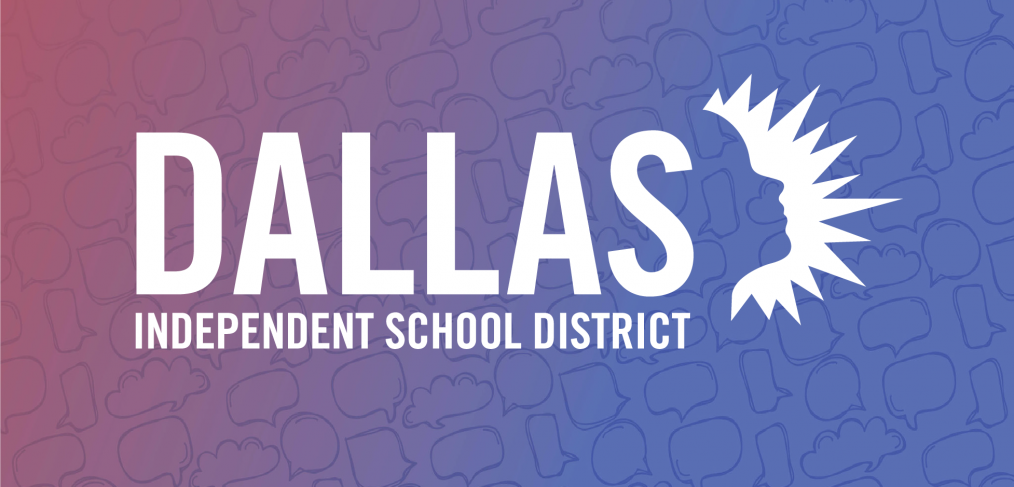 Leading with benefits
Diedrae Bell-Hunter is described by her colleagues as a leader, a visionary and someone who is innovative and supportive. So it was no surprise when Employee Benefit News (EBN) recently recognized Bell-Hunter, executive director for Benefits in HCM, with one of its Excellence in Benefits Awards for 2022.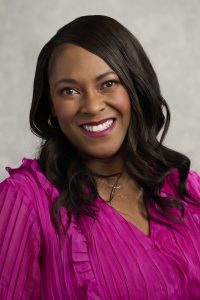 In her role with the district's Human Capital Management Department she leads teams which support health benefits, leaves, wellness programs, employee relations and other resources as well such as policy and compliance. She has led her team through many challenges. None like the pandemic. 
"What benefits departments hopefully have become on the other side of the pandemic is a people servicing department," said Bell-Hunter, who has worked in HCM for 17 years and in Benefits for 6. "For us, it's how we responded to the needs of the employees of this district. We are much more people-focused, and there's much more concern for the condition of the employee and how we can help the employee and their families." 
The Benefits Department's 11 staff who serve approximately 23,000 employees had to quickly adapt and respond to changing circumstances due to the pandemic and find not only new ways to offer the usual services and resources, but creative ways in which to deal with new challenges, such as serving employees working remotely. 
Her leadership was recognized by EBN, a prestigious online publication that serves over 300,000 leaders in the areas of employee benefits, human resources and workplace culture. Although Bell Hunter is grateful for the award,  she attributes her success and this notable recognition to her team. 
"I would not have been able to have been recognized without the work that they do," she said. "We made sure we put the health and wellness of staff and students first in the district. They came through, they listened, they worked hard 24-hours a day, seven days a week. There was never a time when they said no, or that it was too much." 
Not only is Bell-Hunter the only African American woman to be recognized with this award—something she hopes will change in the future—but Dallas ISD is the only school district in the country to receive the Excellence in Benefits Award. Her wish is that the district leads other school districts in doing this work. 
"That's our goal–to make Dallas ISD shine," she said. "I would like to see us be the number one school district in the country for teaching people self-care, health and wellness, wellness programs, benefits and rewards that we offer to our employees."