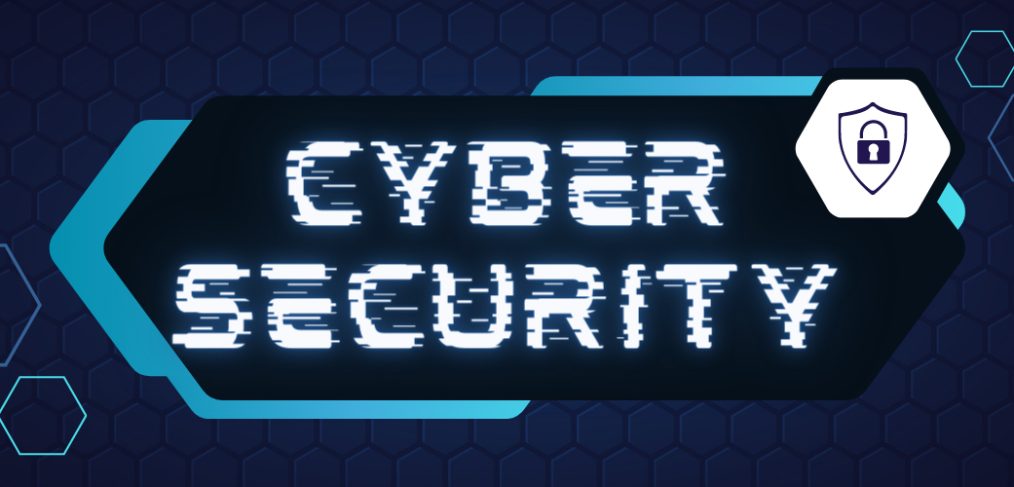 Be careful plugging it in
October is National Cybersecurity Awareness Month, and Dallas ISD's Information Technology is sharing tips to stay safe online. Although IT experts recommend using cloud storage, this week we share some tips to safely use removable media:
 Never keep sensitive data on portable devices

Do not plug in unknown USB drives into your computer

Always scan USBs for viruses before using them

Always 'safe eject' flash drives to ensure files are completely transferred on the device

When applicable, use passwords and encryption on USBs to protect your data
National Cybersecurity Month has been celebrated since 2004 led by the Cybersecurity and Infrastructure Security Agency (CISA) and the National Cybersecurity Alliance (NCA) in a collaborative effort between government and industry to raise cybersecurity awareness nationally and internationally. 
This year's theme—See Yourself in Cyber—shows that everyone is part of cyberspace and that it's up to each person to make smart decisions to keep important information safe.