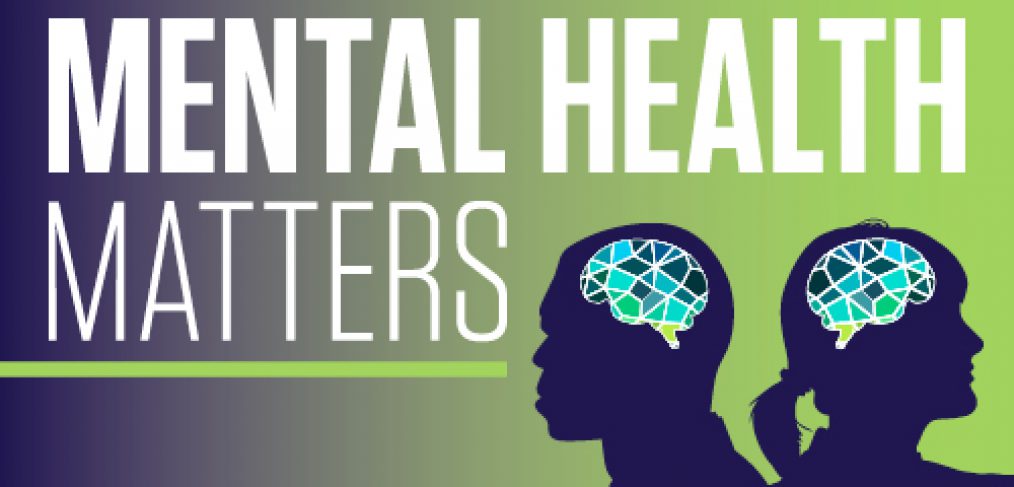 Focus the day on reducing your stress
When anxiety and stress set in, they can make it difficult to manage many aspects of everyday life, including work and relationships. Dallas ISD is bringing awareness to and prioritizing the health and well-being of all students, staff and families, so join the district in recognizing National Stress Awareness Day—celebrated annually on the first Wednesday in November—and learn to recognize the signs of stress and ways to manage it. 
Many people experience anxiety and stress when they are facing a difficult situation, but anxiety can also appear unexpectedly and last for hours or days at a time. Common symptoms include irritability, headaches, excessive worrying, sweating, shortness of breath, shaking, restlessness, disrupted sleep, panic attacks, muscle aches and digestive problems. 
Fortunately, there are many ways to cope with and ease stress and anxiety. Review the following self-care practices, and consider what other routines might help you feel better when you are struggling. 
Deep breathing

Journaling

Reading a book or poem

Sharing your concerns with a trusted friend or relative

Reminding yourself that you are safe

Exercising regularly 

Expressing gratitude 

Meditating 

Practicing spirituality

Changing your physical position (i.e. going from standing to sitting)

Adopting a calming mantra 

Taking a mental break

Socializing with friends, family members and co-workers

Speaking with your primary care physician and/or mental health provider 
In the words of an anonymous proverb, "Just when the caterpillar thought the world was ending, it turned into a butterfly." Take some time to assess how you are feeling and ask for help if you need it. No one has to go through their struggles alone, and Dallas ISD is here to support you. 
The district's confidential, secure Employee Assistance Program by LifeWorks has countless resources available online for free. From on-call counselors to practical mental health tips, employees can find what they need, when they need it. Contact LifeWorks at (972) 925-4000 or visit www.dallasisd.org/benefits and click on Benefits Resources to access online EAP information.
Source: Mayo Clinic Health System