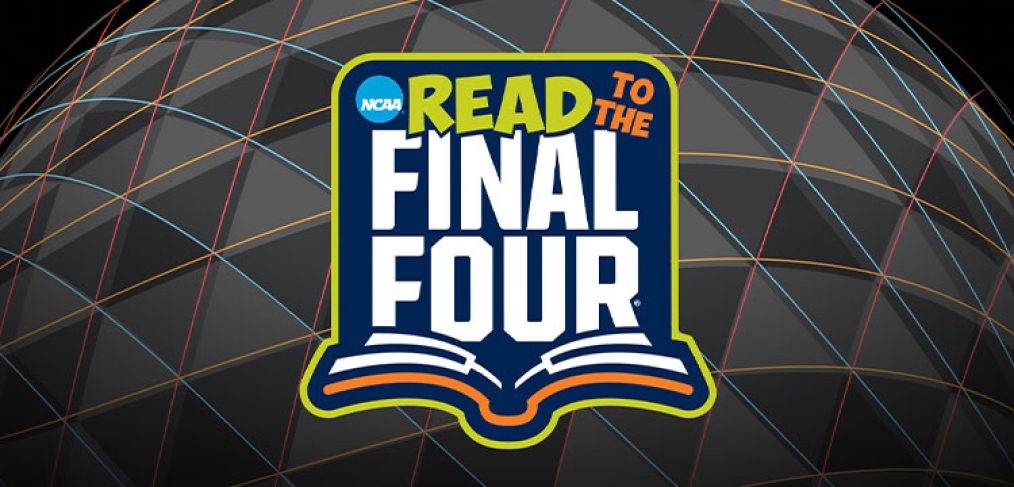 Read to the Final Four
The NCAA, Women's Final Four and Dallas Local Organizing Committee have teamed up to provide a reading program aimed at creating a lifelong love and interest in reading for third graders in Dallas. 
Registration for the Read to the Final Four literacy challenge opens on Oct. 17, and Dallas ISD reading specialists, literacy coordinators, third grade teachers and staff should encourage third-grade students and classrooms to participate. 
Pre-registered classrooms will participate in an eight-week incentivized program that will give them the ability to win a variety of prizes. The eight-week competition tips off on Jan. 23, 2023, and concludes on March 17, when the top four schools will be awarded with a field trip to recognize the winning school in a special ceremony that coincides with the week of the Women's Final Four.
For more information about the Read to the Final Four or the Women's Final Four weekend of festivities, visit NCAA.com/WomensFinalFour. For questions about the program, contact Caroline Robinson at caroline@dallassports.org.