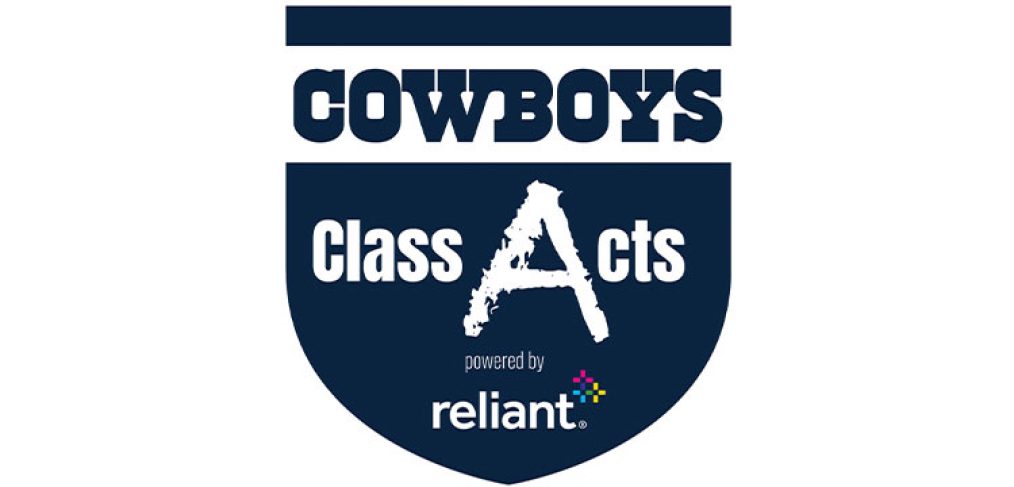 Nominate a deserving teacher
The Dallas Cowboys and Reliant are excited to kick off the third year of the Cowboys Class Acts Program, which honors teachers who constantly encourage, lead and strive for excellence in the classroom. 
This year, the Dallas Cowboys and Reliant will recognize a teacher in the DFW area each month through February to highlight their phenomenal work empowering students. 
The teachers recognized as Class Acts teachers of the month will each receive a $4,000 grant. The Dallas Cowboys and Reliant hope that these funds will allow teachers to continue to impact their students and further their mission of education. 
All Dallas ISD staff are encouraged to nominate a deserving teacher by clicking here. The application period is open and will close on Jan. 31, 2023.