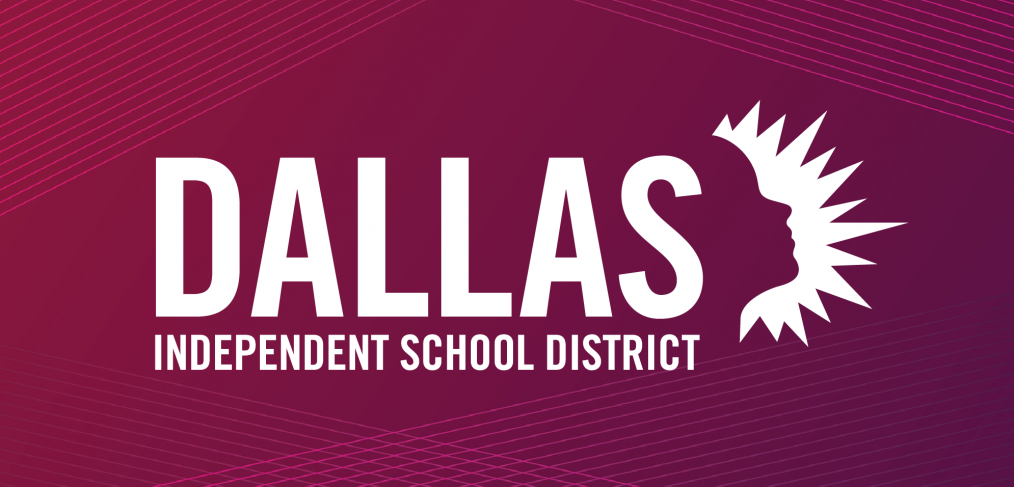 PowerSchool Learning ends Sept. 26
PowerSchool Learning is no longer an available product from PowerSchool. Dallas ISD's access to PowerSchool Learning will end on September 26, 2022. Be sure to download any resources that you have in PowerSchool Learning so that you do not experience a loss in data or resources. Alternatively, upload newly added PowerSchool Learning content to Schoology, Dallas ISD's new learning management system that is replacing PowerSchool Learning. 
Moving newly added PowerSchool Learning content to Schoology 
Click here to view directions on how to migrate your PowerSchool content into Schoology. Your PowerSchool Learning content was already moved to Schoology before June 7, so this would only need to be completed for content added after June 6.
Upcoming notifications
Note that upcoming notices regarding PowerSchool and Schoology will be updated on the Dallas ISD Curriculum Connection Webpage and the Schoology PDL Homepage.