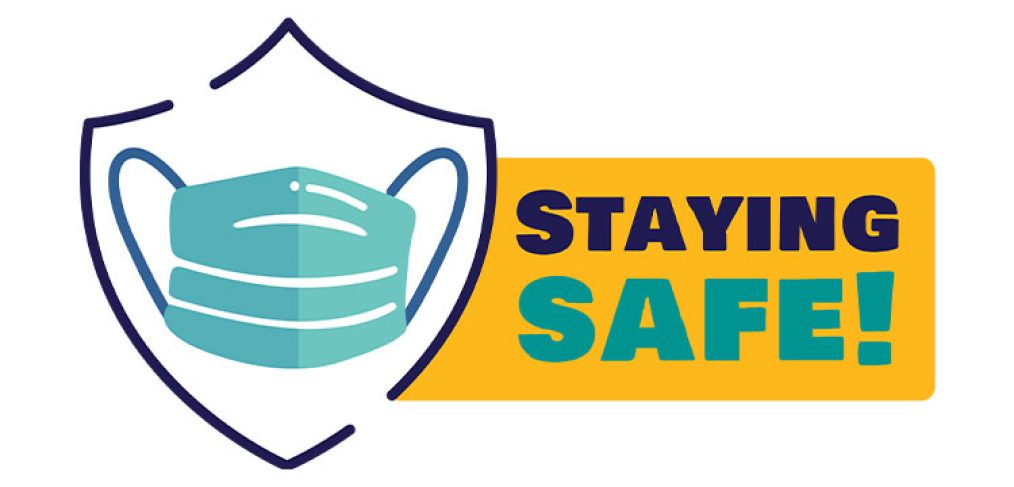 Taking safety precautions
The health and safety of students, staff, and stakeholders remain top priorities at Dallas ISD as we get ready to start the 2022-2023 school year. Similar to other routine communicable diseases like the flu, we can reduce COVID-19 events by adhering to consistent personal and workplace safety protocols. We want to remind staff to take precautions to minimize the possibility of transmission. 
Responsible distancing
While the vaccination rate against COVID-19 among returning Dallas ISD staff is about 85%, the recommendation is to continue to responsibly distance in common areas, including conference rooms, break rooms, and elevators. When planning trainings and other large gatherings of staff, students and parents, organizers are encouraged to allow for responsible distancing and to provide personal protective equipment and sanitizing supplies. 
Masks
The district is continuously monitoring the number of positive cases in the district and in the community and working with health professionals to assess the need for additional safety measures. The use of masks can help reduce the spread of COVID-19 and other communicable diseases, and Dallas ISD is currently recommending staff use masks in large gatherings, especially where responsible distancing is difficult. If the numbers increase, the district may encourage or strongly encourage the use of masks. Always, staff who are immune compromised should discuss protocols for meetings and large gatherings with their supervisors.
Cleaning and sanitizing
To ensure safe and healthy environments, Maintenance and Facility Services staff are conducting the summer deep cleaning of schools to get them ready for students and staff. In addition these preparations and to supplying PPE to all campuses for the start of the new school year, Maintenance and Facility Services staff will continue: 
regular cleaning and sanitation of common spaces,

Saturday sanitization of school buildings,

monitoring areas for ventilation improvement,

supplying PPE consumables upon request.
Reporting cases
Procedures to report positive cases of COVID-19 among staff or exposure to those who have tested positive will remain the same as last year. Requirements differ for those who have been vaccinated and boosted and those who have not been, and details can be found at www.dallasisd.org/covidstaffinformation.
Dallas ISD will continue to provide testing for employees who think they may have COVID or who have been exposed to someone who has tested positive. Information on testing sites and procedures can be found at www.dallasisd.org/Page/74200.
Staff handbook for COVID protocols
Dallas ISD will continue to update the staff handbook regarding COVID and to share updates with staff as they become available. Campus and department leaders are encouraged to review current safety procedures and implement them as needed in their respective areas to ensure a safe and healthy environment when students return to in-person learning in August.
If you have any questions, please contact  Health Services at 972-925-4211 if you believe you have been exposed to COVID for contact tracing and quarantine information, and contact Benefits at 972-925-4300 if you have a lab COVID positive test result required for Emergency Paid Sick Leave (EPSL).