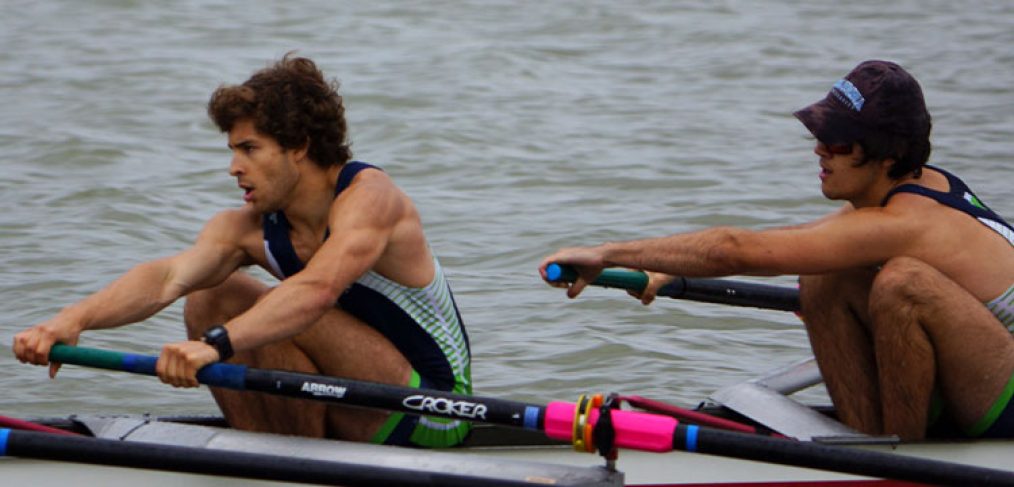 Off Campus PE helps students pursue olympic dreams
Dallas ISD has abundant opportunities for students, including the off-campus physical education (OCPE) program for middle and high school students looking to develop high-level skills in various activities such as rowing, ballet, gymnastics and martial arts.
"Our Off Campus Physical Education program enables students to earn physical education credits while participating in activities not affiliated with the University Scholastic League (UIL) or offered by the Athletic Department," said Barbara Johnson, director of Health and Physical Education. "The Dallas ISD OCPE program has become a model for other districts throughout the state."
To create these opportunities, the department partners with approved agencies so students can attend these off-campus facilities without additional fees to the district. OCPE applications are due two weeks before each semester begins, and students can participate in one of two categories. Category I is intended for the Olympic or national level. High school students participate in intensive, professional, supervised training for at least 15 hours a week. Meanwhile, high school and middle school students in Category II hone their skills for at least five hours a week.
"The program gives students more flexibility and exposure to what they can do," High School Health and Physical Education Coordinator Elridge Thibodeaux said. "I've spoken to many parents about their students applying and getting approved, and it's always exciting because it allows the students to compete at a higher level."
Thibodeaux was recently invited to watch OCPE students compete in the Texas State Rowing Championships at White Rock Lake. He also recalls speaking with the parents of one middle school student already competing at a high level in ballet. They were thrilled when she was accepted into OCPE so she could continue to advance as she transitioned into high school. 
"For some it's a dream to be part of a team or to be able to practice their Olympic skills," Middle School Health and Physical Education Coordinator Rhonda Rutherford-Odom said. "The students, especially in high school, have taken ownership of their participation in the program, and it's amazing to see." 
The program was put on hold for about a year due to COVID-19. Thibodeaux said, "This past school year, 50 students participated, but we expect to see more students apply as the Dallas ISD community becomes more familiar with OCPE."
You can help more students take advantage of this opportunity. If you know any families who may be interested in OCPE, refer them to https://www.dallasisd.org/Page/42954, where they will find more information about the program and the application process. Families can also contact their school counselor for more information.