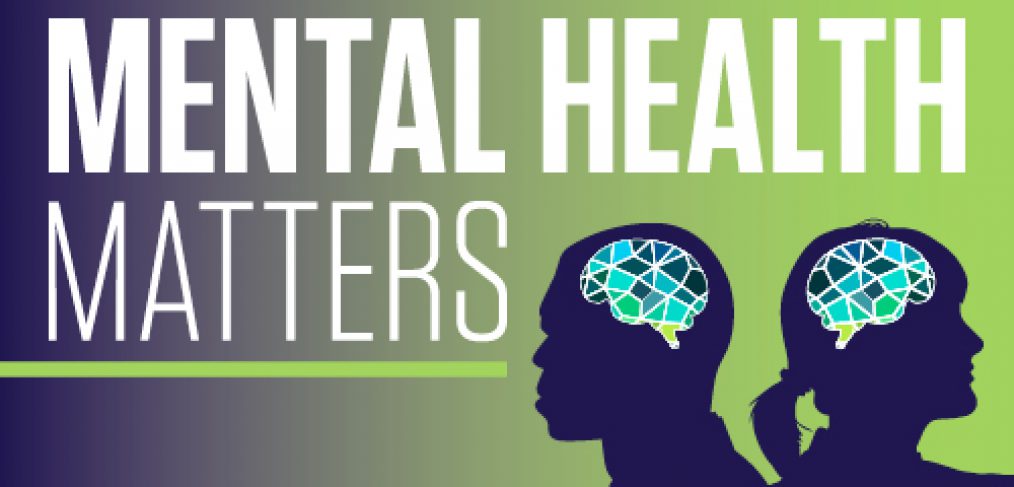 Find balance and decrease stress
Everyone wants to achieve balance in their lives, but it's easier said than done, especially when you have to juggle work, family and your own expectations at the same time.
Fortunately, you can put practices in place to help you organize your daily routines and produce a greater sense of balance. That sense of balance will decrease your stress levels and lead to a higher quality of life overall. Best of all, you can get started today with the following tips. 
Double check your priorities. When life gets hectic, it does not take long to feel overwhelmed. That is why it is so important to decide where to devote your energy. Take time at the beginning of each day, week or month to review recent events and what is on the horizon. Is most of your time going to your biggest priorities? If not, you may need to rearrange. 
Say no. Your time is limited, and each nonessential commitment you make prevents you from focusing on what matters most. Practice saying no to the small tasks that are draining your energy or that are keeping you away from your family and friends. When you reduce the number of commitments in your life, you will be able to enjoy what you are doing instead of endlessly running from one event to another. 
Make time for you. How many times have you placed yourself last on your priority list? While it can feel like the only option is to decrease your free time to make room for more to-dos, practicing self-care is vital to mental health and well-being. Start small if self-care seems impossible. Planning out just five minutes a day to go for a walk or talk to a friend can go a long way toward refreshing your mind and body. 
Ask for help. You do not have to tackle everything on your own. Create a chore chart with your spouse or partner, or teach your children to help with a few age-appropriate tasks around the house. If you are having trouble prioritizing your needs, call up a friend and ask them to join you in the activity to help keep you on track. 
Stay grounded. As you are setting new goals and boundaries, be realistic. You will never be perfect when it comes to finding balance, and what works for you one month may not work as well the following month. The most important element is paying attention to your needs. Only then can you maintain an overall sense of balance. 
Be present with your community. Resist the temptation to endlessly multitask and be productive. Set your phone and emails aside when you are with your loved ones, and allow yourself to live in the moment. By doing so, you will strengthen your relationships and rest more often. 
Life is called a balancing act for a reason, but the end goal is worth the effort. Practice regular intention, reflection and organization, and you will find yourself feeling more stable and at peace despite your many responsibilities. 
For more tips on improving your health and well-being, check out Dallas ISD's Employee Assistance Program by LifeWorks. This free, confidential platform has countless resources available online, including practical tips on subjects like work-life balance, overcoming procrastination and getting organized. Reach out to LifeWorks at (972) 925-4000, or visit www.dallasisd.org/benefits and click on Benefits Resources to access online EAP information.