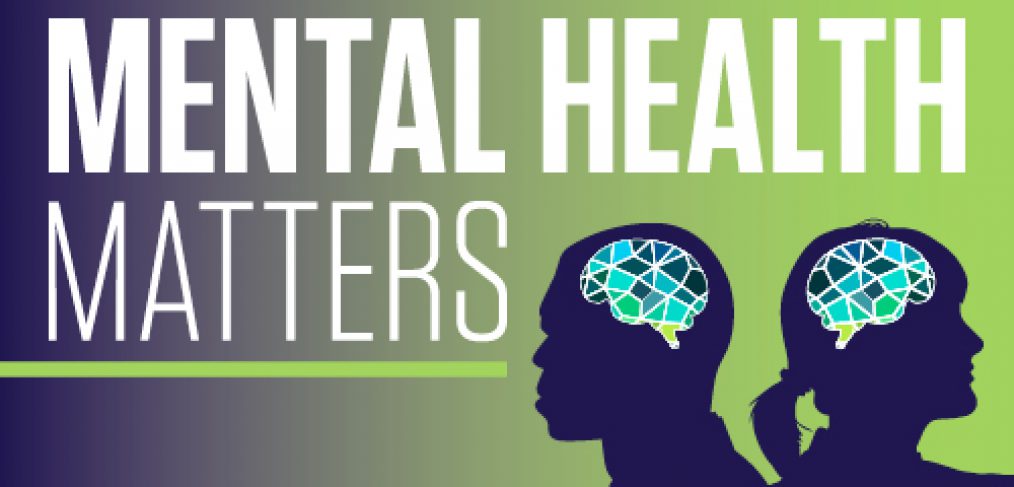 Check in with your mental health
We all face challenges throughout our lives that come with a variety of emotional responses from sadness to impatience. While it is important to cope with these daily stressors, it is also necessary to learn the signs that may indicate an ongoing mental health concern. 
The following symptoms may be indicators of mental illness when they are experienced for prolonged periods of time:
Sudden mood changes

Decreased sense of confidence 

Changes in sleep patterns

Withdrawing from relationships

Excessive use of drugs or alcohol

Loss of interest in regular activities 

Changes in appetite

Difficulty concentrating or thinking clearly

Feeling sad or down 

Paranoia, delusions or feeling detached from reality 

Experiencing exhaustion or fatigue

Difficulty coping with minor problems and daily activities

Thoughts of suicide 
While many of these signs and symptoms are common responses to obstacles and challenging life events, pay attention to them and whether or not they are continuously affecting your health. If you are struggling or know of someone who is, reach out and get support today. 
Contact your physician or a mental health professional, or take advantage of Dallas ISD's Employee Assistance Program by LifeWorks. The confidential, secure platform has countless resources available online for free, including on-call counselors who are available seven days a week, 24 hours a day. Reach out to LifeWorks at (972) 925-4000, or visit www.dallasisd.org/benefits and click on Benefits Resources to access online EAP information. 
If you are having suicidal thoughts, do not hesitate to get help. Call the National Suicide Prevention Lifeline at 1-800-273-TALK (1-800-273-8255) or use the chat feature at suicidepreventionlifeline.org/chat.  
You matter, and so does your mental health and well-being. Take some time to reflect on how you are doing, and prioritize yourself and your needs. And remember: You are never alone. 
*Source: LifeWorks