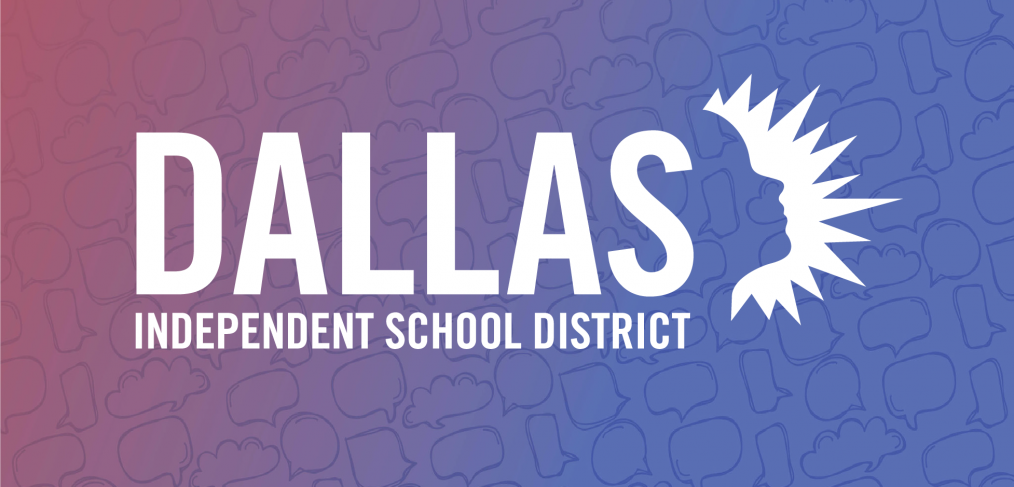 2022-2023 Convocation plans announced
Dallas ISD's Convocation, welcoming staff back for the 2022-2023 school year, will take place at 11 a.m. on Monday, Aug. 8, and provide an opportunity for all staff to be celebrated and to receive key information from senior leaders and the superintendent.
Each campus and department will receive a link to access the presentation and may identify the appropriate viewing location for its staff (i.e., conference room, auditorium, cafeteria, or individual computer stations). All campuses and departments will also receive an event package that will include thematic signage, refreshments and commemorative items to create an event area.
Because of their earlier start, staff at Intersession and School Day Redesign campuses will receive a separate link to allow them to view the presentation at a time that is more convenient and that doesn't interfere with the school day
More information concerning event package deliveries and access to streaming links is forthcoming.