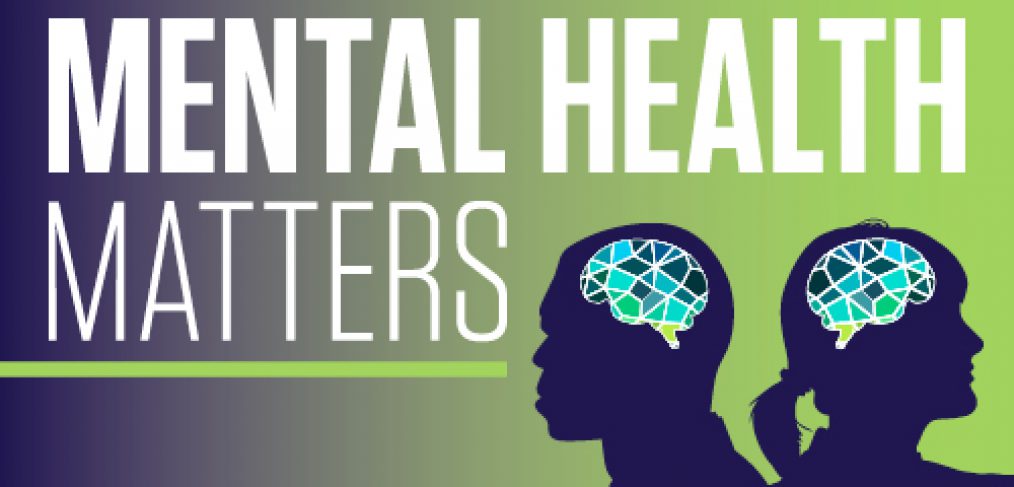 Resources for National Minority Mental Health Awareness Month
National Minority Mental Health Awareness Month in July was created to highlight the unique challenges that racial and ethnic minority communities experience in the United States when it comes to mental health, and Dallas ISD is working to bring awareness and resources to our diverse community. 
Historically, accessing mental health care has been difficult for racial and ethnic minority populations due to discrimination, trauma caused by racial profiling, restricted access to resources and a lack of cultural awareness from medical practitioners. According to Mental Health America, people who identify as being two or more races have been the most likely group to report mental illness within the past year. Meanwhile, Native and Indigenous Americans report higher rates of post-traumatic stress disorder. One study even found that physicians engaged in 33 percent less patient-centered communications with Black patients than with white patients.
If you or someone you know is struggling, help is available. The U.S. Department of Health and Human Services' Office of Minority Health put together a list of resources on topics ranging from trauma and violence to LGBTQIA-specific community guides, including:
The full list can be found at https://minorityhealth.hhs.gov/minority-mental-health/resources/. 
You can also explore Dallas ISD's Employee Assistance Program by LifeWorks online. This free, confidential platform has countless resources available, including counselors who are on call 24/7 and practical tips on how to help children embrace diversity or how to educate yourself about anti-racism and race. 
Contact LifeWorks at (972) 925-4000, or visit www.dallasisd.org/benefits and click on Benefits Resources to access online EAP information. 
Source: Mental Health America