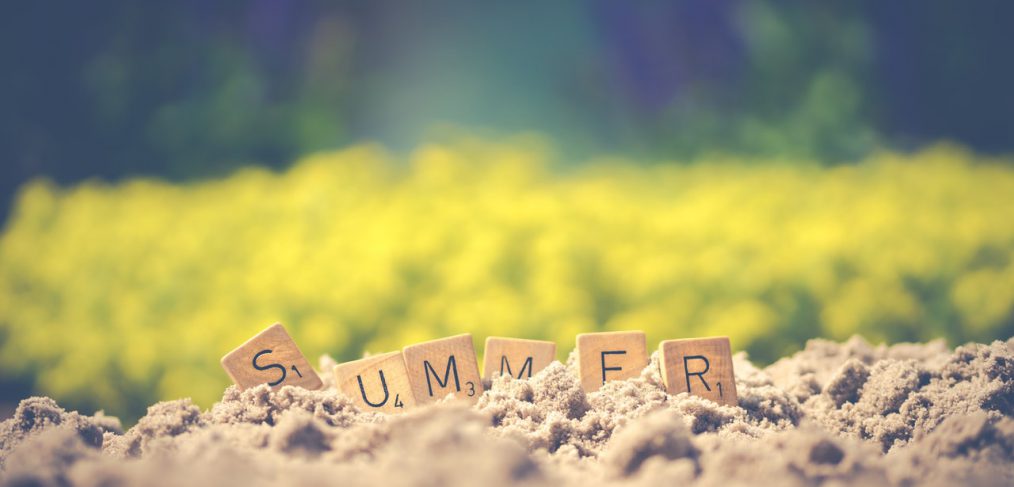 Take a break
Dallas ISD will be closed for summer break July 4-8, and many staff members are already looking forward to how they will spend their week off. Summer break is special, some pointed out, because with the district being closed everyone has time to relax and enjoy with family and friends without worrying about what may be going on in the office.
"Finally, a break!" one of you shared. "Here at the campuses, we need more than a two-week break; we need at least three to really feel like a had a summer break. Especially with everything going on at different school districts or even ours with innocent people being killed and to top it off COVID is still around."
Another take: "It is awesome to know that our district recognizes the importance of disconnecting to rejuvenate for the upcoming school year!"
And another: "R&R is what we all need to give ourselves some self care, rest and relaxation, take a mental break."
While quite a few staff members said they will be using the time to rest and recharge, others have a series of activities planned: "Everyone, everyone needs time to be destress, relax, work on things we want to do… and just be in a different mindset to come back and do it all over again but de-stressed and relaxed."
"My summer break will be busy; however, I am anticipating spending time with family and friends!" said someone else.
Water was a running theme in activities staff shared, including spending time at waterparks and the Texas coast to spend some time relaxing on the beach.
"Ready to put my feet in the sand and watch my son splash in the waves. Padre Island here I come!"
"So excited to be off for summer break! Did summer schoolwork, but now it's time to relax at least for a whole week. Family and I will be traveling to Oklahoma to Beavers Bend that is very exciting fishing, relaxing, sleeping spending time with family."