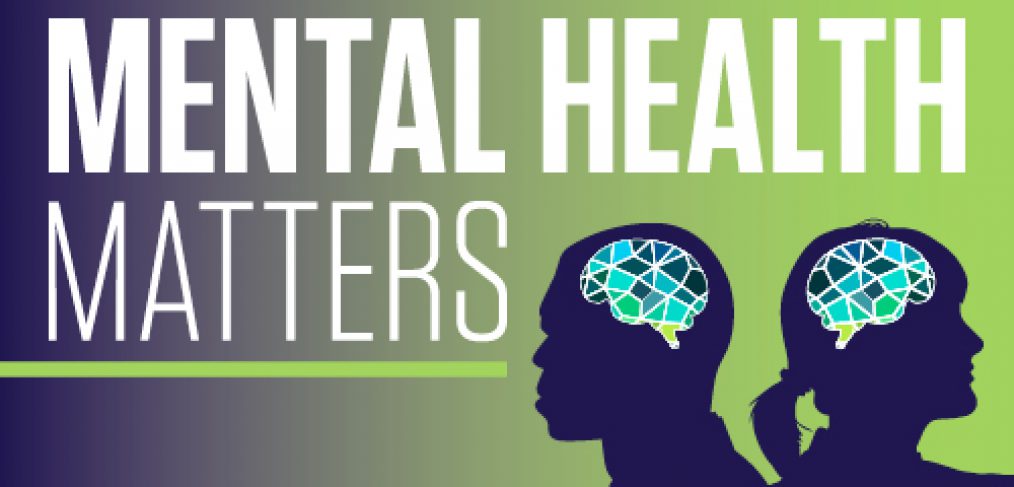 Strive for the green flags of mental health
Positive mental health encompasses more than not doing poorly. Mental health is all about a person's overall well-being and how they cope with the stresses of everyday life to function at their highest level, which means positive mental health comes into play when someone's social and emotional environment is producing their highest level of functioning. 
As you assess the status of your mental health, remember that having positive mental health does not require you to be free of mental illness. The two states can coexist, just as you can have good physical health and still catch a cold. 
Read on to examine four signs of positive mental health. 
You find purpose every day. 
Experiencing a sense of meaning and purpose in your daily life is an important element of positive mental health. Do you feel fulfilled and energized by your work routine? How about at home and in your relationships with your loved ones? A sense of meaning keeps us engaged and motivated throughout the week. 
You cope with challenges and obstacles. 
Positivity does not equal an easy life. Each and every one of us faces various stressors and problems. The question is, how do you respond? If you are able to manage them without being overwhelmed or letting your worries take over, you are practicing positive mental health. 
You connect with loved ones. 
It takes a village to get through the hard times and to enjoy the good ones. Whether your community consists of three people or 37, engaging with others on a consistent basis contributes to positive mental health. We really are better together! 
You enjoy your time. 
Negative emotions are an inevitable part of life, but they need to be balanced out by positive ones. Do you often find yourself feeling delight, contentment, joy and satisfaction? Do you laugh and smile throughout the day? Ask yourself how many positive emotions you experience compared to negative ones. This will help you identify the state of your mind. 
Good news: You do not have to be perfect. You also do not have to check off every sign to be experiencing positive mental health, but they can guide you to the place you want to be. If you recognize any areas you would like to improve to live your life to the fullest, help is available through Dallas ISD's Employee Assistance Program by LifeWorks. 
This confidential, secure platform has countless resources available online for free. From 24/7 on-call counselors to practical tips on subjects like managing grief, connecting with adult children and achieving work-life balance, employees can find what they need, when they need it. 
Reach out to LifeWorks at (972) 925-4000, or visit www.dallasisd.org/benefits and click on Benefits Resources to access online EAP information. Positive mental health is available to everyone, so do not hesitate to get the support you need. 
*Source: LifeWorks