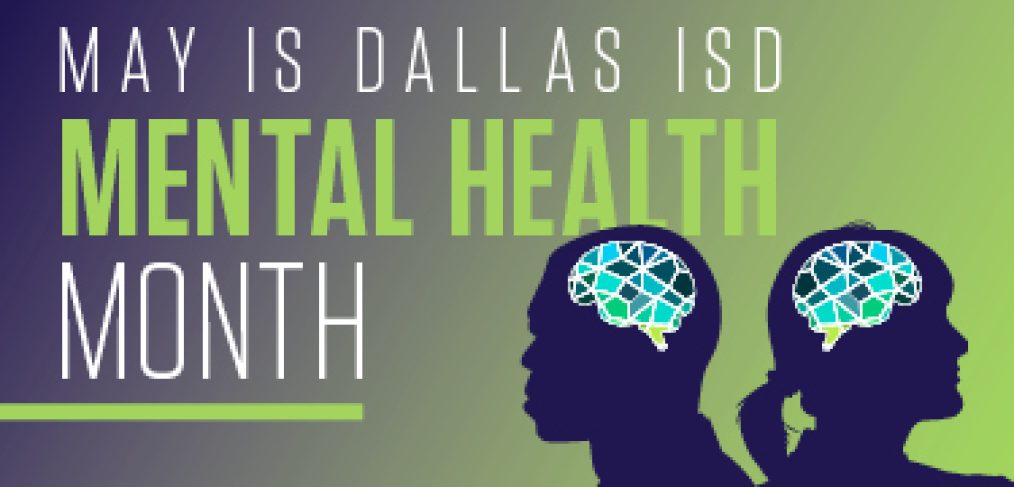 Words of wisdom to help you through a tough day 
Looking at life from different perspectives on life can help you get through the hardest days. This bit of wisdom can benefit everyone as we learn to live with the COVID-19 pandemic. The 10 quotes below serve as powerful reminders to keep moving forward no matter how many times you may stumble. After all, no one is perfect, and we are all better together. 
"One small crack does not mean that you are broken, it means that you were put to the test and you didn't fall apart." —Linda Poindexter

"If you can't fly, run. If you can't run, walk. If you can't walk, crawl, but by all means, keep moving." —Martin Luther King Jr.

"Mental health… is not a destination but a process. It's about how you drive, not where you're going." —Noam Shpancer

"We can't create more time, but we can do less, delegate or ask for help."

―Nedra Glover Tawwab

"Anything that's human is mentionable, and anything that is mentionable can be more manageable. When we can talk about our feelings, they become less overwhelming, less upsetting and less scary." —Fred Rogers

"Just when the caterpillar thought the world was ending, he turned into a butterfly." —Anonymous proverb

"You don't have to be positive all the time. It's perfectly OK to feel sad, angry, annoyed, frustrated, scared and anxious. Having feelings doesn't make you a negative person. It makes you human." —Lori Deschene

"Self-care is how you take your power back." —Lalah Delia

"Take your time healing, as long as you want. Nobody else knows what you've been through. How could they know how long it will take to heal you?" —Abertoli

"Just like our body requires vitamins, we also need mind-vitamins like courage, faith, inspiration and hope. Find these mind-vitamins." —Lalit Kumar
You matter and so does your mental health! Take some time today to assess how you are feeling and ask for help if you need it. No one has to go through their struggles alone, and Dallas ISD is here to support you. The district's confidential, secure Employee Assistance Program by LifeWorks has countless resources available online and requires no contributions. From on-call counselors to practical tips on subjects like anxiety, coping with loss and work-life balance, employees can find what they need, when they need it. 
Reach out to LifeWorks at (972) 925-4000 or visit www.dallasisd.org/benefits and click on Benefits Resources to access online EAP information.