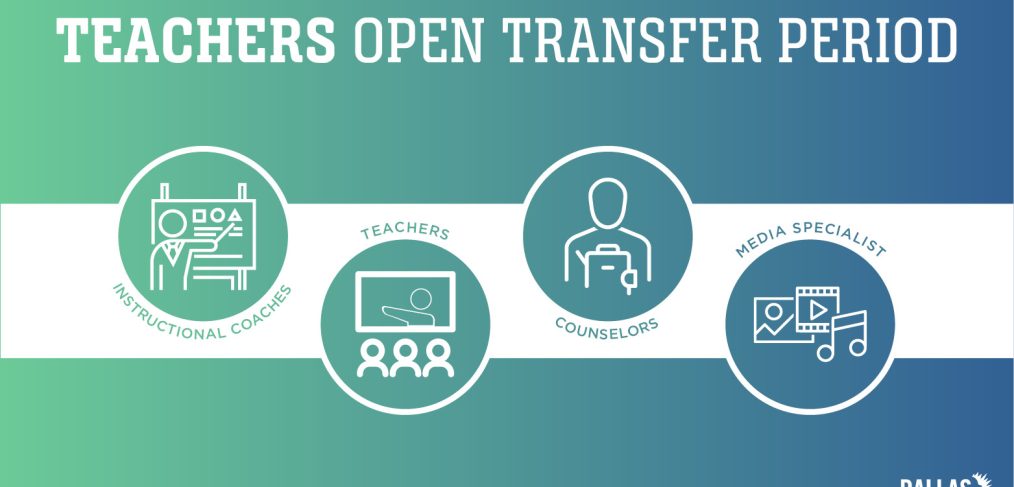 It's not too late to make a difference
April 15 is the deadline for open transfer to high priority and other campuses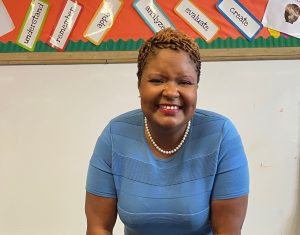 Rebecca Bennett wears many hats at her job, though she is officially a fifth-grade bilingual language arts and social studies teacher at William B. Miller Elementary School. Despite this being her first year at Miller, she already serves as the school's Advancement Via Individual Determination (AVID) coordinator and as their TEI expert. 
However, her most important role is guiding her students to success, especially considering the challenges brought on by the pandemic. 
Like so many children around the world, her students have faced countless challenges during the COVID-19 pandemic. Thankfully, Miller's special calendar provided "the turnkey moment" they needed to move forward, something that Bennett believes other teachers can experience if they choose to use the open transfer period that ends April 15 to apply to schools like Miller. 
"I have seen [students] excel and develop their self-efficacy, so that makes me their proud teacher," she said. "That is my most important position here at Miller, leading their success, and they're doing a great job."
Under Miller's Intersession calendar, school started Aug. 9 and will end June 23, creating time for five additional intersession weeks throughout the year. Students working in smaller classes during these weeks helps teachers develop stronger relationships with their students and personalize learning even further. They also allow students to "hone in on those muscles they have not exercised during the school year." The result, according to Bennett, is more intentionality. 
"I've had date nights with my sons from when they were small, and it's amazing what happens when they're together, but when you spend time with them separately, you get to know them better," Bennett said. "That's what intersession is. You get to listen to them in a more direct way, put in place what you have heard and then you show them that they can do it."
Current Dallas ISD teachers, instructional coaches, counselors and media specialists who are interested in making a difference on a campus with a special calendar have the opportunity during the open transfer period. Eligible employees must apply online using their EAD login at  www.dallasisd.org/careers. The deadline for principals to submit a recommendation is 11:59 p.m. on April 15. Employees will be notified of their application status by April 29. Transfers are not final until an approval email is received from Human Capital Management. 
Making any large changes in life can be challenging, but Bennett believes all lifelong learners are up to the task. The rewards speak for themselves, after all. 
"You have the opportunity to be part of a student movement outside of yourself," she said. "Every day we come with the intention to make a difference in their lives, and it sounds cliche, but it has to be intentional. That's how you make a difference. You will have the opportunity to leave a legacy in the lives of students."
If you are interested in bringing your passion and talents to a campus with a special calendar, take advantage of the open transfer period by April 15. To be eligible for an open transfer, employees must:
Hold a valid Texas Teacher Certificate in the requested subject-area vacancy and meet TEA/SBEC Certification Standards for the position

Not be entering their fourth year of an Alternative Certification Program

Not be identified for non-renewal at the end of the current school year due to performance

For instructional coaches only: must receive approval from recommending campus executive director