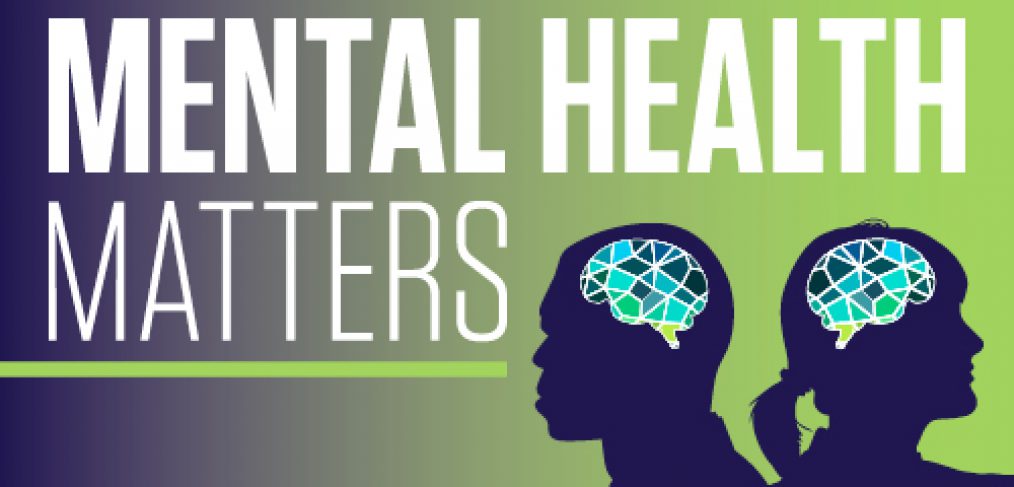 Check in with yourself
Keeping track of your overall health and well-being is important. Of course, when life gets busy, it becomes easier and easier to overlook your own needs. That is where Dallas ISD's Employee Assistance Program by LifeWorks can help.
Through this secure, confidential service—which is free to all district employees—you can take several online assessments to check on your health. The four main categories, or pillars, are mental, physical, financial and social. 
After completing each pillar's assessment, you will receive a summary of how you are faring in that category, including what you are doing well, areas of improvement and recommendations to useful resources. You can stop the assessments at any time and pick up where you left off. As you complete all four, you will receive a "total well-being score" to indicate if your wellness is anywhere from "at risk" to "optimal."
If you need additional support, you can connect with LifeWorks at (972) 925-4000. They have counselors available 24 hours a day, seven days a week to help you manage personal and work-related concerns. You can also visit www.dallasisd.org/benefits and click on Benefits Resources to access online EAP support and assessments. 
One of the EAP's primary goals is to help employees cope with issues and concerns before they become overwhelming. Whether you are looking for childcare tips, COVID-19 support or sleep advice, the EAP has something for you. Find out how you are doing in the four wellness pillars and get the care you need.